Report: GameCube titles to be supported on Nintendo Switch via Virtual Console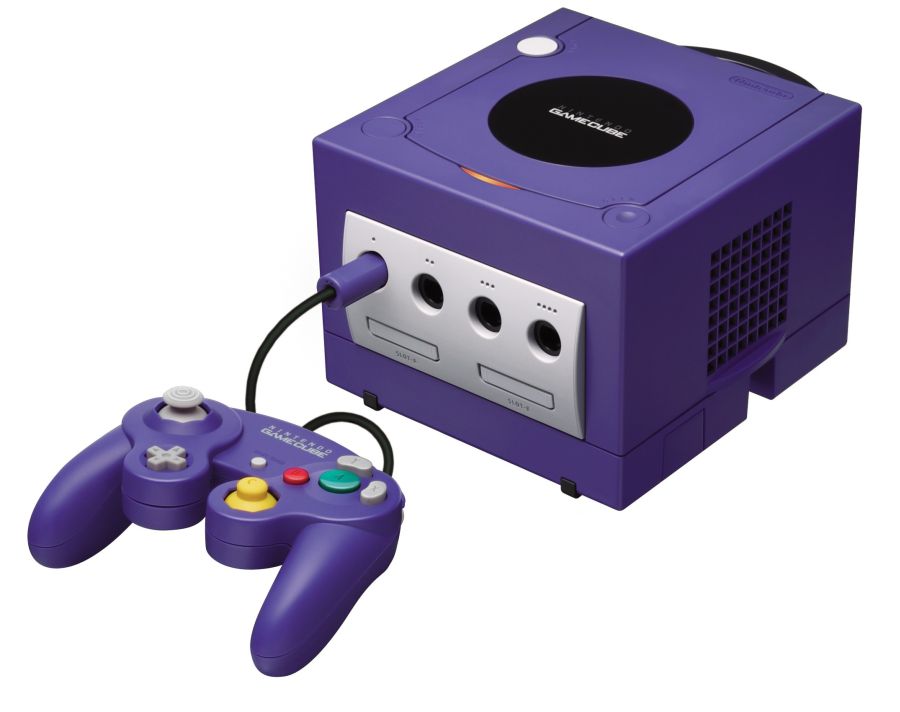 GameCube titles will be made available on Nintendo Switch, according to a new report.
Sources speaking to Eurogamer stated that titles from the sixth generation hardware will be released through Virtual Console on the new home system hybrid, and are being handled by Nintendo European Research and Development.
This is the group responsible for one of the most sought after Christmas presents this year: the NES Classic Edition console.
Super Mario Sunshine, Luigi's Mansion, and Super Smash Bros. Melee are the first games which are said to be made available, with Animal Crossing under consideration. Virtual Console titles coming to Switch will also include NES games.
Similar to Wii U, an upgrade program will be in place for Virtual Console, which means those who purchased NES games will be able to pay a small fee to upgrade to the Switch version instead paying full price.
The report also states Nintendo looking at Switch support for the Wii U's GameCube controller adapter but a final decision hasn't been made regarding the peripheral.
You can read the full report over on Eurogamer.
Switch is expected to launch in March 2017, and Nintendo plans to reveal more on the console sometime in January.