Renegade Kid aims adds project Morpheus support for Cult County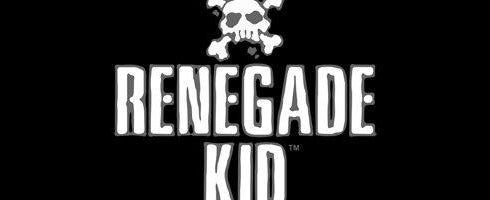 Cult County, Renegade Kid's latest horror effort currently on Kickstarter, will support Sony's project Morpheus.
The developer made the announcement in a update on its Kickstarter page, adding that the studio will receive a development kit of Morpheus "in the near future," to utilize with Cult County.
The studio was also happy that Sony's Shuhei Yoshida has publicly announced his support for the title.
Renegade Kid is aiming to acquire $580,000, $26,528 of which have already been acquired at the time of writing, with 25 days to go.
Thanks, Gamespot.