Latest Remnant: From the Ashes trailer gives a look at hubs Ward 13 and the Labyrinth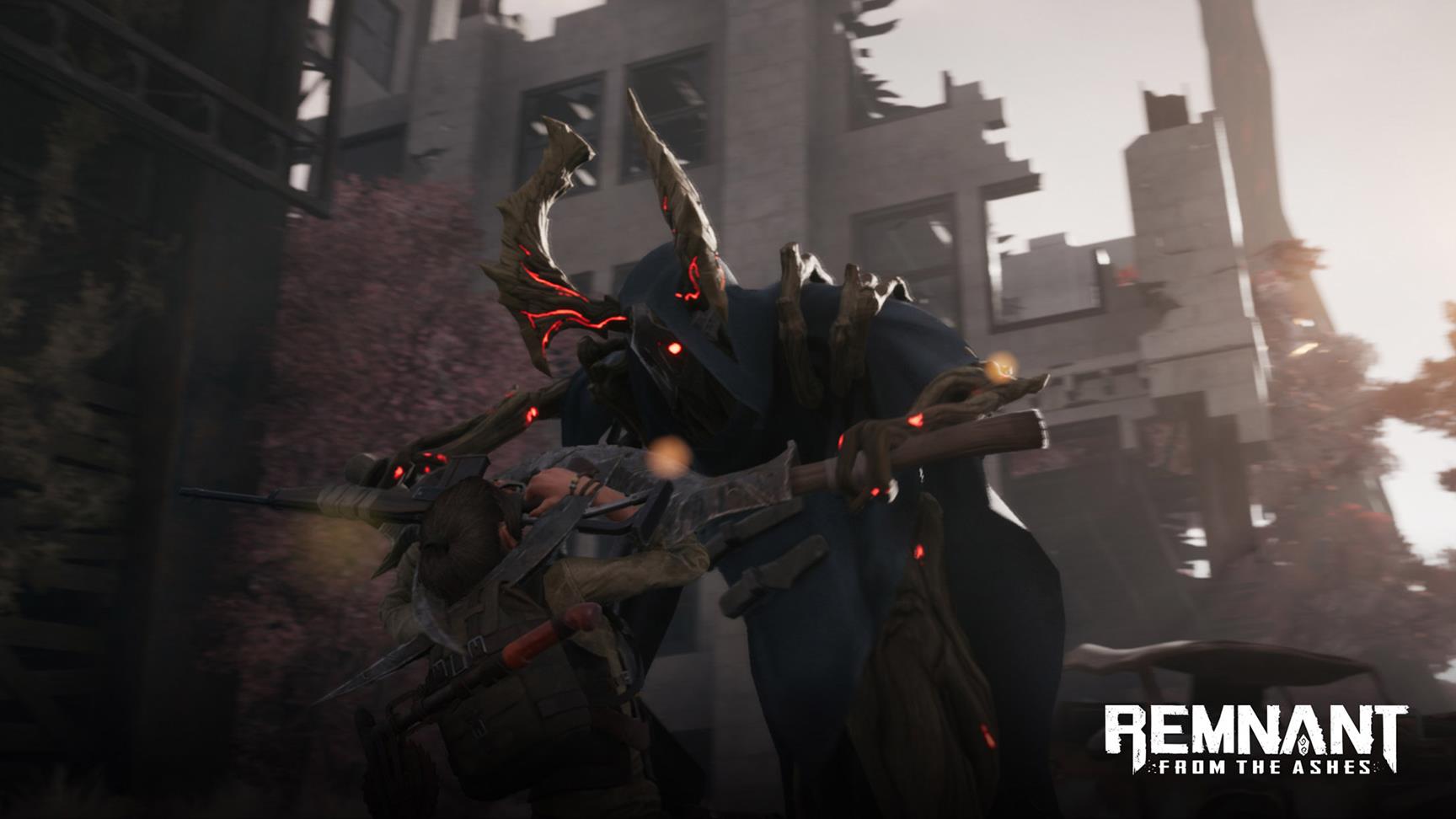 A new trailer for Remnant: From the Ashes has been released and provides a look at the game's hubs.
Ward 13 and the Labyrinth are the player hubs in Remnant: From the Ashes. Both are shown off in the latest video from Gunfire Games.
In the game, Ward 13 is a base of operations where players can get upgrades, supplies, new gear and pieces of world lore.
In contrast, the Labyrinth is a "boundless dimension and physical connection between planes of existence." It is composed of connected, floating islands and can grant "access to worlds temporarily severed from the World Stones."
Set in a post apocalyptic world invaded by mythical monsters, Remnant: From the Ashes is a three-player co-op shooter-action hybrid. It features procedurally generated environments, and the ability to upgrade your character, craft new items and of course, shoot monsters.
Players that want to jump into the game early can pre-order for guaranteed VIP Preview Access ahead of the game's August 20 release.
It will be made available on PS4 and Xbox One, and on PC through Steam and Perfect World's Arc launcher.