Reminder: Minecraft Windows 10 and Pocket Edition have way more features now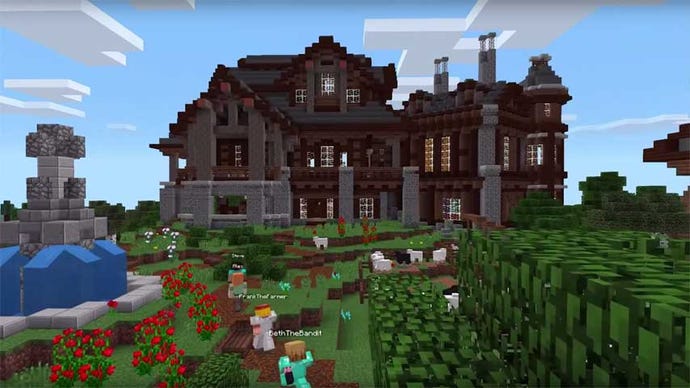 Minecraft fans should no longer shirk the mobile and Windows 10 native builds.
Until quite recently, Minecraft wasn't particularly great on Android or Windows 10. The two builds, which are updated in lockstep, were missing a ton of features players take for granted in the mothership Java build as well as on consoles.
Mojang's been very busy addressing that this year, with the result that as of the last update things are really shaping up nicely.
The developer has put together a new trailer showing off its progress; take a look and maybe consider heading back in the blocky sandbox.