Remember Me developer working on RPG of some kind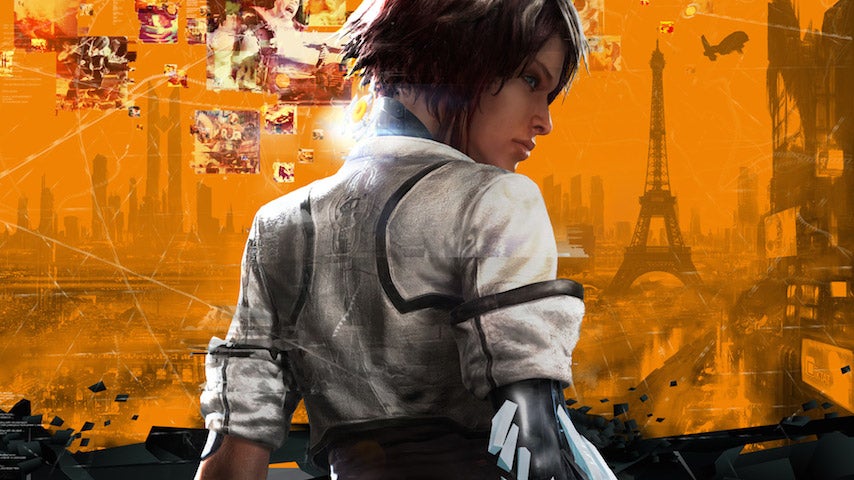 Remember Me developer Dontnod Entertainment has let slip a few hints about a new project.
Dontnod is currently hiring, and a couple of its job as came to the attention of Gamespot.
According to the French studio's positions vacant page, what the team needs is a designer with experience in RPGs or ARPGs.
This doesn't guarantee such a project will ever occur, of course; many developers experiment with various prototypes before committing to development.
Dontnod has one announced game called Life Is Strange on the go, to be published episodically by Square Enix. Unless the project pitch has evolved markedly, it looks like this is a different project to whatever RPG ideas the team is cooking up.