Reggie says: "Super Mario Bros Wii will outsell MW2 on a single platform"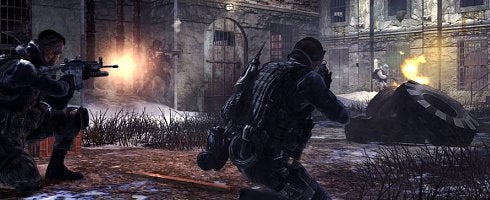 At around 4:27 on GTTV's Nintendo Special, Reggie Fils-Aime confidently states that the New Super Mario Bros. Wii will "outsell Modern Warfare 2 on a single platform".
Basically, he predicted that the Mario game would sell better than the 360 or PS3 versions of the shooter.
We choked on our sandwich when we heard that bit.
He did however state that it's gonna be a close race, and he thinks MW2 will be a great game and plans on playing it.
Don't take our word for it though, listen and watch for yourself here.