Red Dead Redemption sales up by 6000% after backwards compatibility announced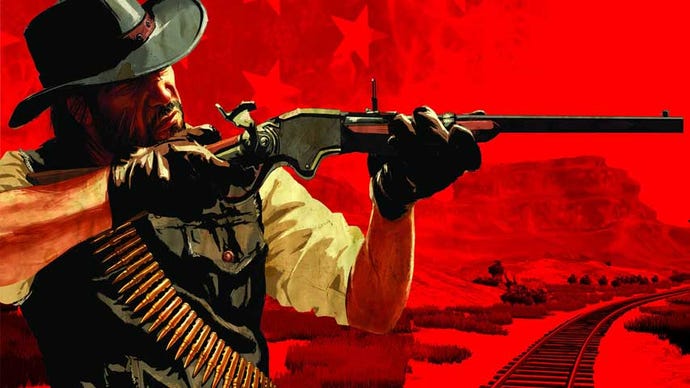 People really, really wanted to play this.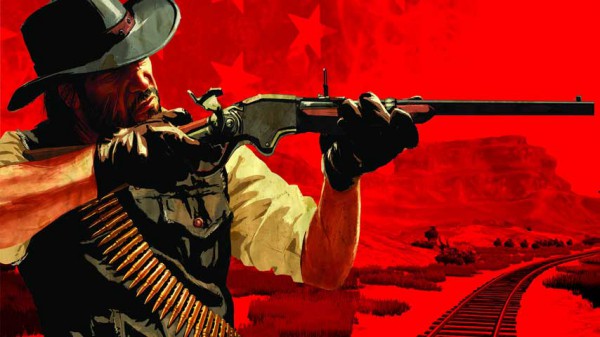 Red Dead Redemption will be playable on Xbox One as of this Friday July 8, and it looks like everyone is itching to head out west again if the increase in sales on Amazon is anything to go by.
At the time of writing, sales of the Xbox 360 title have risen by over 6,000% in the last 24 hours following the backwards compatibility announcement, while sales of the Game of the Year Edition are up by over 2,000%.
"Starting on Friday, every Red Dead Redemption Xbox 360 owner will be able to play the game directly on their Xbox One, regardless of which version of the game they own," said Rockstar.
You can also grab it through the Xbox One store.