Red Dead Redemption map mod for GTA 5 cancelled after being "contacted" by Take-Two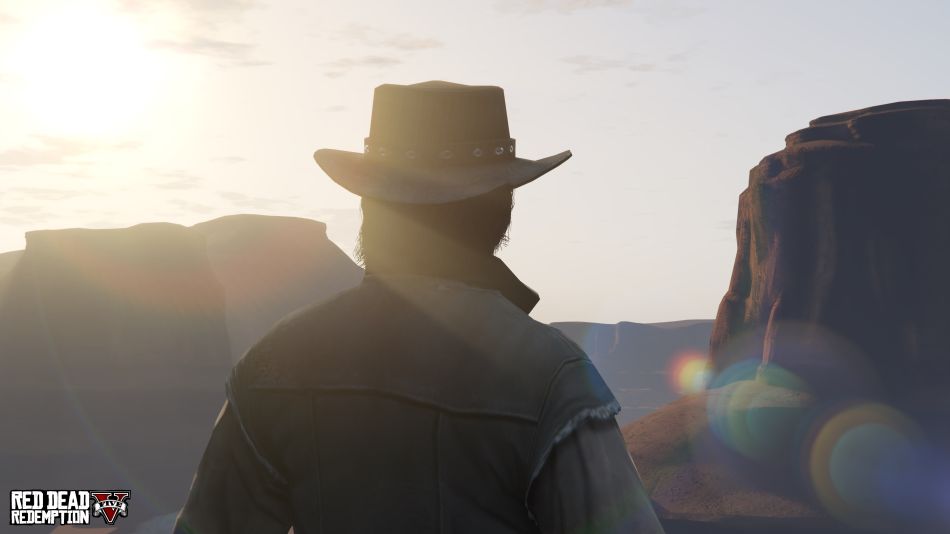 Those looking forward to the Red Dead Redemption map being modded into Grand Theft Auto 5 will be disappointed to learn the project has been cancelled.
That's according to the team at .White, which announced the unfortunate news regarding the Red Dead Redemption map project in a post on gtaforums yesterday.
A video for the map mod, dubbed Red Dead Redemption V, was posted yesterday and subsequently pulled after the modding team was contacted by either Rockstar, or Take-Two, as it wasn't specified. We're going with Take-Two though because Rockstar is a subsidiary of the company.
"I know this is hard pill to swallow, but as you may have noticed we did get contacted, and we sadly have to say we are stopping this project," said .White's Mr. Leisurewear on the forums.
"So thanks guys, but it isn't going to happen, sorry."
The team's plan was to mod the entire map for Red Dead Redemption into GTA5 along with additional content, complete with graphical improvements.
With Red Dead Redemption 2 slated for release later in 2017, it's quite obvious why Take-Two issued a take down.
Still, it doesn't make the reason any less disappointing for those who were looking forward to the map.