Red Dead Redemption 2 zombie easter egg - could Undead Nightmare 2 be on the cards?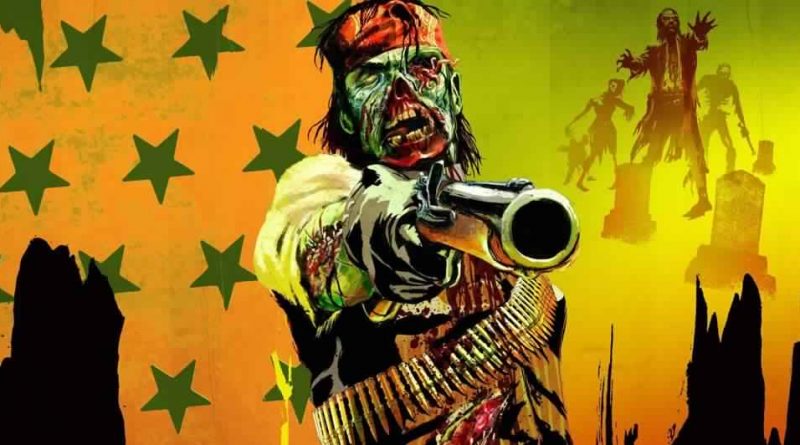 This post shows a zombie easter egg in Red Dead Redemption 2, but it also contains spoilers for after Chapter 6.
If you haven't finished Chapter 6, turn back now. This is your last warning. Honestly, go away.
Have they all gone? Good.
Red Dead Redemption 2 is stuffed full of easter eggs and the community is having a good time tracking them all down. So far, we've had UFOs, vampires, the Strange Man, and even a serial killer.
The latest is a little nod to Undead Nightmare - the big, zombie-themed expansion for Red Dead Redemption.
If you go to the abandoned town near the trapper in Tall Trees, there's a well. Head down the well and pull out your lantern. All looks normal, right? Now put away your lantern and look at your face. Oh god, kill it with fire!
Here's a video:
Found a creepy easter egg in a well near Tall Trees. (ENDGAME SPOILERS) from r/reddeadredemption
Want more secrets? Check out our Red Dead Redemption 2 guide.