Red Dead Redemption 2 leak sees Trusted Reviews pay out over £1 million in settlement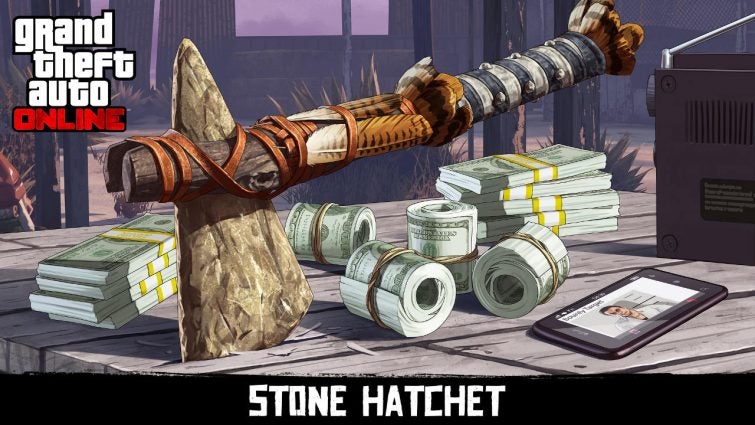 Trusted Reviews, a British games and tech site owned by TI Media, has reached a settlement with Rockstar parent company Take-Two over a Red Dead Redemption 2 leak.
Earlier this year, Trusted Reviews published an article outlining many of the game's features, including a battle royale mode for its online portion. That article has now been taken down and replaced with the following apology:
"On February 6, 2018, we published an article that was sourced from a confidential corporate document. We should have known this information was confidential and should not have published it. We unreservedly apologise to Take-Two Games and we have undertaken not to repeat such actions again."
According to Variety, neither Rockstar or Trusted Reviews would comment on whether the document was obtained legally.
The settlement sees Trusted Reviews paying out over £1 million to charities chosen by Take-Two, rather than going to the publisher.