Red Dead Redemption 2 Strange Statues quest - how to solve the Strange Statues puzzle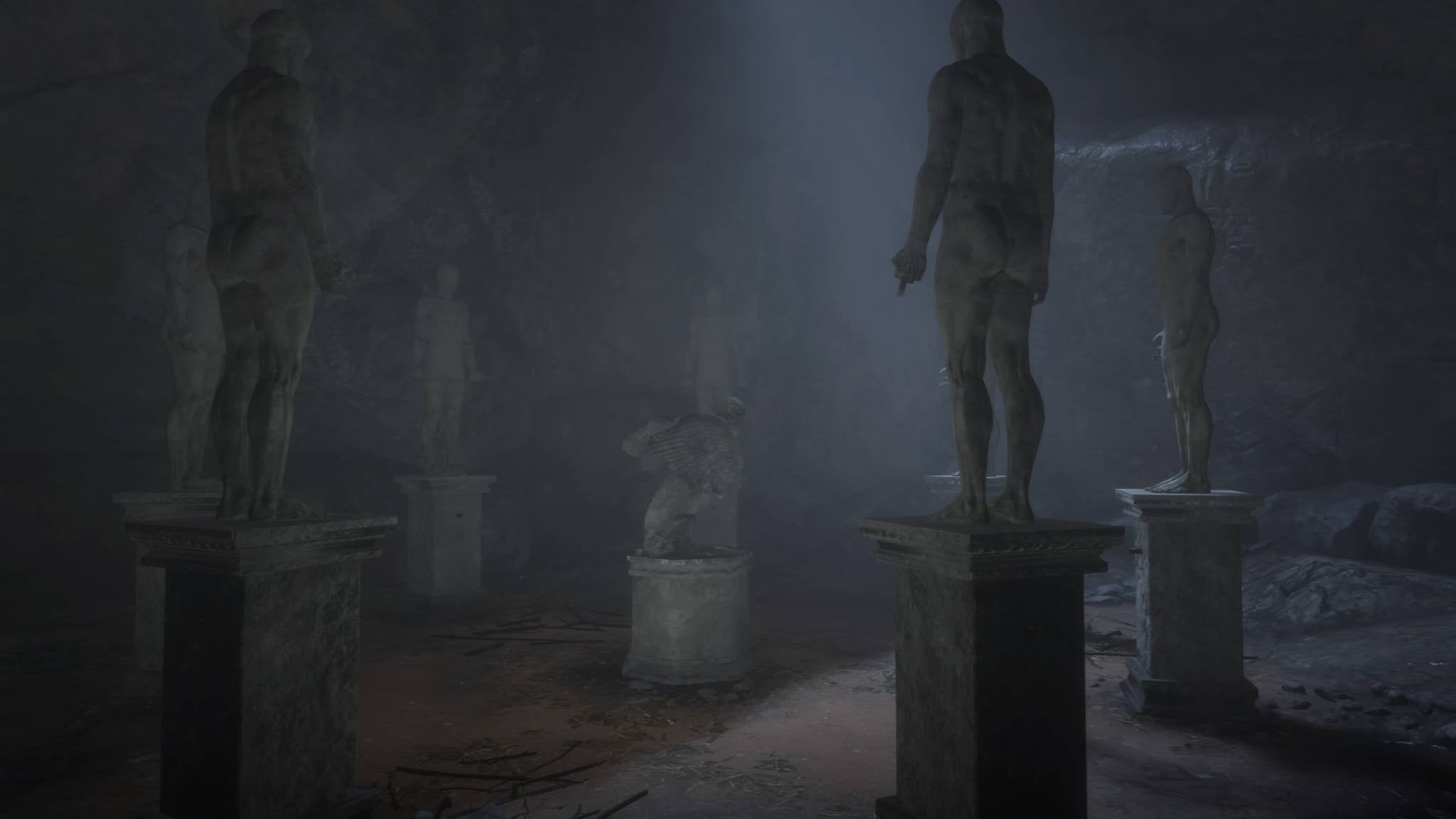 Mysterious statues hidden in the wilderness? It doesn't take a prospector to smell treasure in that situation. Here's the quickest way to strike it rich, and complete the Strange Statues puzzle.
To the Northwest of Fort Wallace, beneath the Granite Pass, there's a place called Window Rock. Make your way up the mountain pass there and you should find some cave paintings marked 'Strange Statues'.
Allow Arthur to note them down in his book, take a first-person screenshot for your own records, then head Northeast and cross the river, just South of the 'I' in 'AMBARINO'.
There you will find a crevice in the granite, enterable from the West, that leads to a cave. Inside, you will find another point of interest for Arthur to mark down, also titled 'Strange Statues'.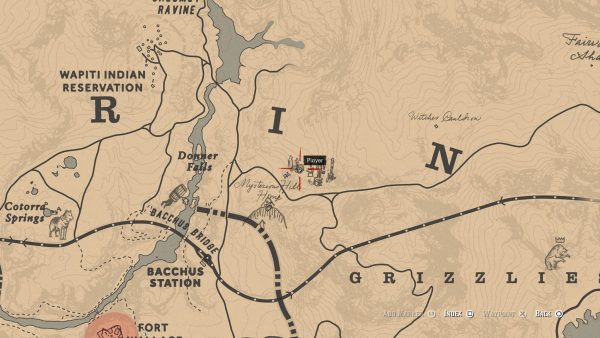 There are seven statues in this room and your job is to count the fingers on each. Initially, it seems like the answer is: 2, 4, 5, 8, 3, 4, 6. However, one of the statues with 4 fingers is missing an arm, which you can find on the floor in the cave. The arm has three fingers.
The clue for this is on the painting you discovered earlier, which shows the numbers 2, 7, 5, 8, 3, 4, 6. This is the correct sequence.
So, what do you do with this information? The idea is to press the buttons on the statues with prime numbers - that's 2, 3, 5, and 7.
Head around the room and press the buttons in for the prime number statues and the statue in the middle of the room should open up, offering you three gold bars for your trouble.
If you happen to make a mistake at any point, you can pop around to the back of a statue and press the button again to reset it.
Now all that's left is for you to sell your gold bars and figure out how to spend your newfound wealth.
If you're looking to earn more gold bars, you should follow the Jack Hall Treasure Gang map, or the big Poisonous Trail Treasure Hunt. There's also the Le Tresor Des Morts treasure map for those who ordered the Special or Ultimate editions of the game.
For more pointers, check out our Red Dead Redemption 2 guide hub.
You can also find our Red Dead Online guide here, with tips and tricks to get you started in the single-player story missions and multiplayer modes, character customisation and more.