Rockstar teases the release of the Red Dead Redemption 2 soundtrack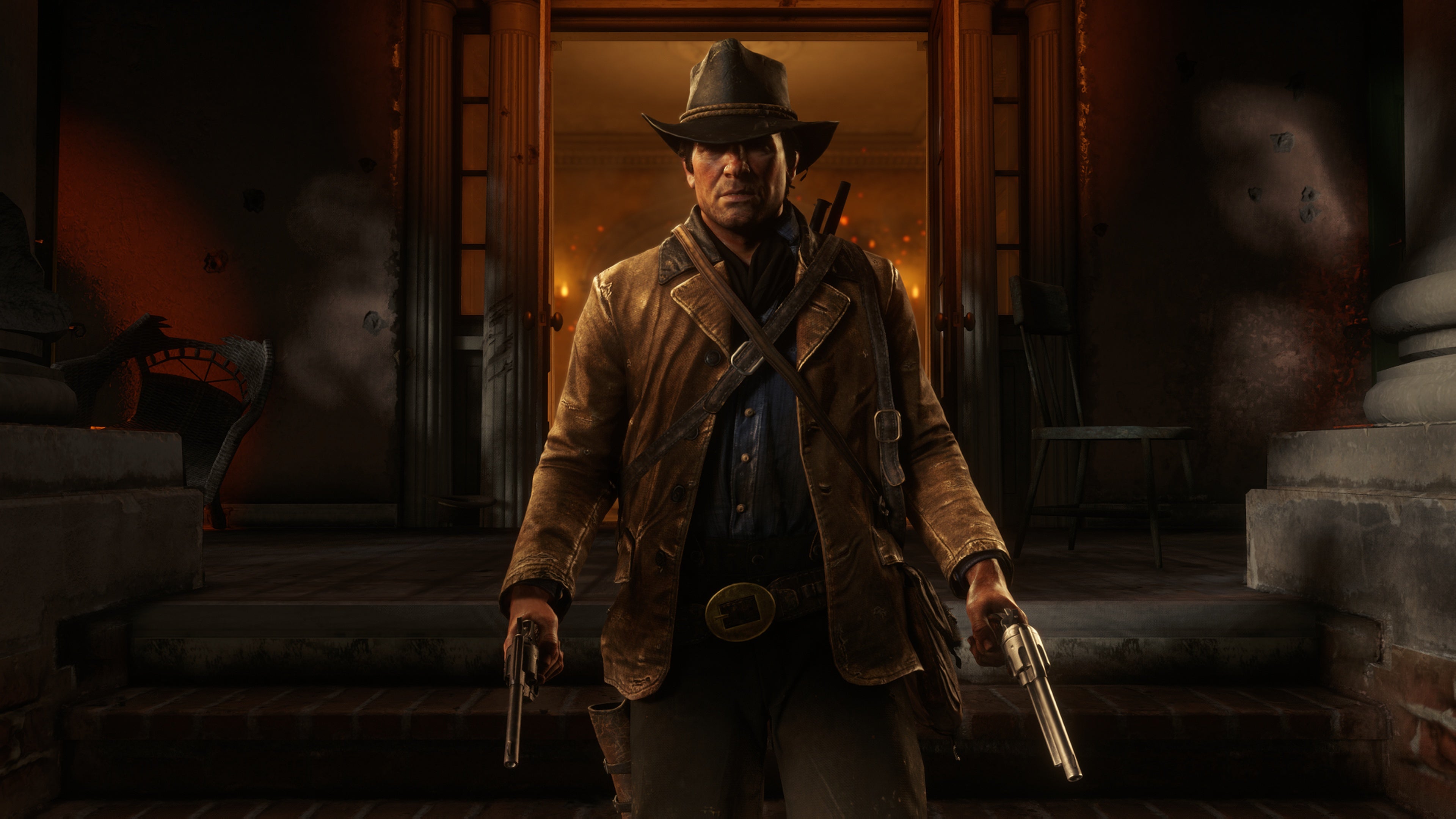 The developer hinted at an imminent OST release following this weekend's Red Bull Music Festival in Los Angeles.
The event featured pieces from Red Dead Redemption 2's score, "reimagined through an immersive live audio/visual experience," that took place over two performances yesterday.
Rockstar tweeted about the Music of Red Dead Redemption 2 presented by Red Bull earlier this week.
"Led by longtime Rockstar collaborator and Red Dead Redemption 2 Original Score composer Woody Jackson (Red Dead Redemption, Grand Theft Auto V, L.A. Noire), the Music of Red Dead Redemption 2 presented by Red Bull will also feature score contributors including acclaimed saxophonist Colin Stetson, vocalist Petra Hayden, experimental Indonesian duo Senyawa and other guests," read the official announcement.
"[Stay] tuned for more info on the official releases of The Music of Red Dead Redemption 2 coming this Spring, featuring both the Original Score composed by Woody Jackson; and the Original Soundtrack produced by Daniel Lanois feat D'Angelo, Willie Nelson, Rhiannon Giddens and more."
Red Dead Redemption 2's soundtrack is entirely original, featuring work from over 110 artists.
Last month, one of the tracks - D'Angelo's Unshaken - was released across various streaming platforms.
You can listen to it now on Spotify, Google Play Music, and Deezer.