Red Dead Redemption 2 PC modders are creating zombies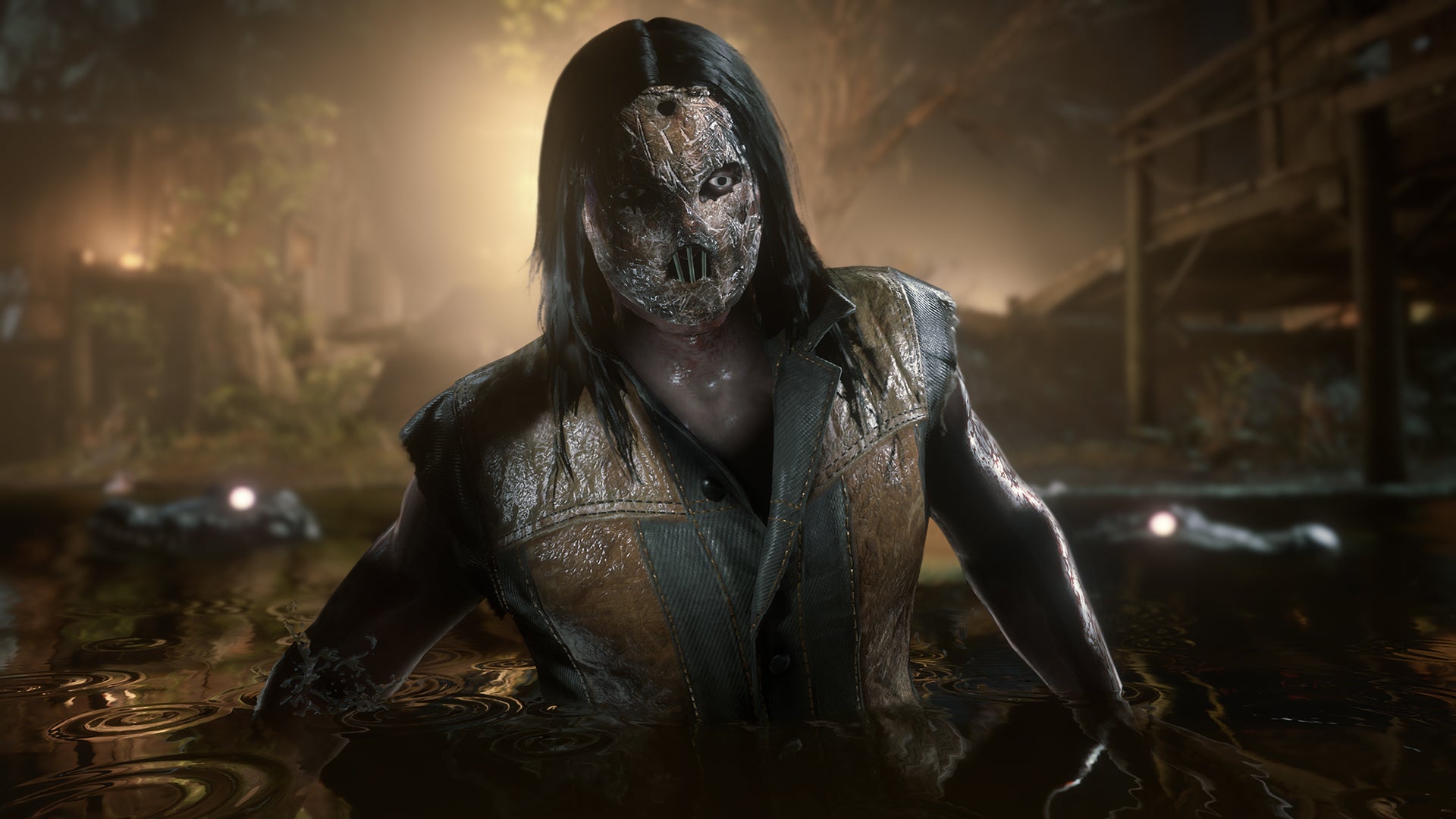 Red Dead Redemption 2 modders are working on bringing Undead Nightmare to PC, sort of.
Undead Nightmare, of course, being the name of a zombie-themed DLC for the original Red Dead Redemption. That game never came to PC, so PC players never actually played it.
Rockstar has yet to announce any single-player DLC for Red Dead Redemption 2, Undead Nightmare or otherwise, so players are already working on a version of that for PC. The team showed it off in a new video below, though without providing a link to the mod itself.
The zombies you see are based on the game's Night Folk, a group of NPCs who are essentially the closest thing the game has to zombies, though they're able to set traps and carry knives. The mod, or whatever it is at this point, doesn't appear to have altered much of their behaviour, though they do come at the player in larger groups than typically seen in-game.
See it in action for yourself below, and head to the official Discord to follow development.
Thanks, PC Gamer.