Only a handful of writers worked 100 hour weeks on Red Dead Redemption 2, and only for a few weeks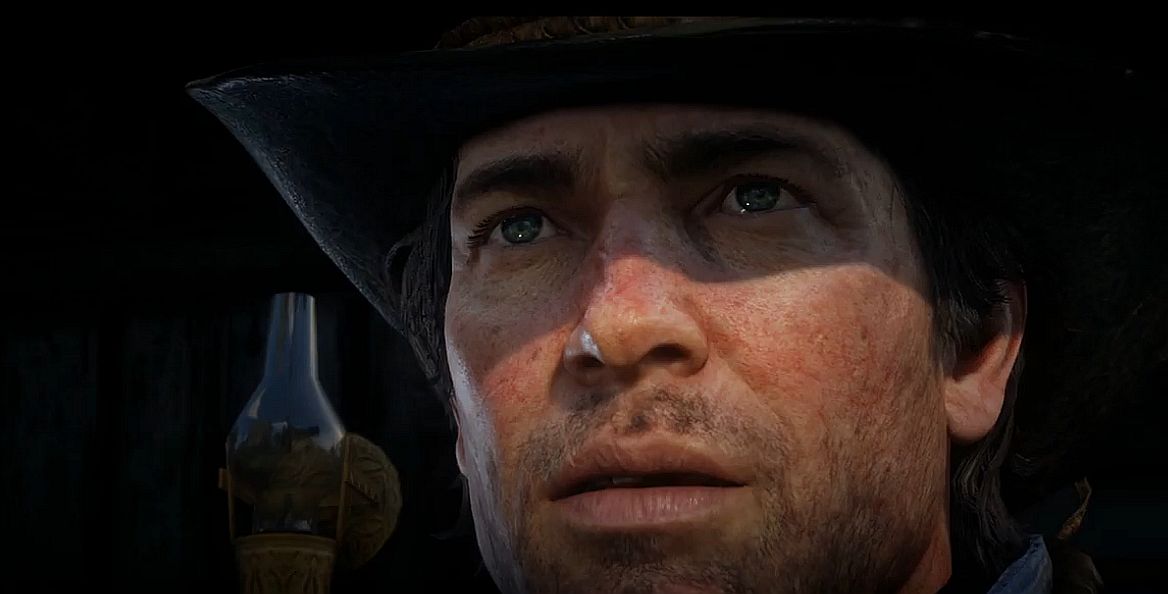 The crunch kicked in at Rockstar San Diego as the studio geared up to finish Red Dead Redemption 2.
Update: Rockstar's Dan Houser has clarified his comments on 100-hour work weeks at Rockstar San Diego, telling Kotaku that it was only a handful of senior employees who worked extreme hours for just three weeks.
"After working on the game for seven years, the senior writing team, which consists of four people, Mike Unsworth, Rupert Humphries, Lazlow and myself, had, as we always do, three weeks of intense work when we wrapped everything up," he explained. "Three weeks, not years. We have all worked together for at least 12 years now, and feel we need this to get everything finished. After so many years of getting things organized and ready on this project, we needed this to check and finalize everything."
He went on to clarify that studio employees are not expected to "work this way," with "additional effort" being a choice.
"No one, senior or junior, is ever forced to work hard. I believe we go to great lengths to run a business that cares about its people, and to make the company a great place for them to work."
Original story: Red Dead Redemption 2 promises to be a doozy of a game, with 300,000 animations and 500,000 lines of dialogue squeezed into around 60 hours of content. Rockstar studio founder Dan Houser has revealed that it hasn't all been sunshine and rainbows, with employees "working 100-hour weeks" over the course of the year.
Devs often go into crunch mode as release dates creep closer, but it's something the industry has been trying to address for some time now. In the past, studios have received a backlash for this as their employees work gruelling hours with no overtime pay.
"We were working 100-hour weeks," Houser told Vulture, referencing several instances during 2018.
While Houser's comment sounds like it was the exception and not the norm, Rockstar has previously come under fire for cutting benefits and increasing the demands placed on its employees.
Back in 2010, the spouses of Rockstar San Diego devs got together to shed light on the "strenuous work hours and mistreatment of workers" at the studio.
The good news is that the slog is almost over. Red Dead 2 launches on PS4 and Xbox One on October 26, 2018.