Red Dead Online: earn a care package, bonuses in Showdown and Gun Rush this week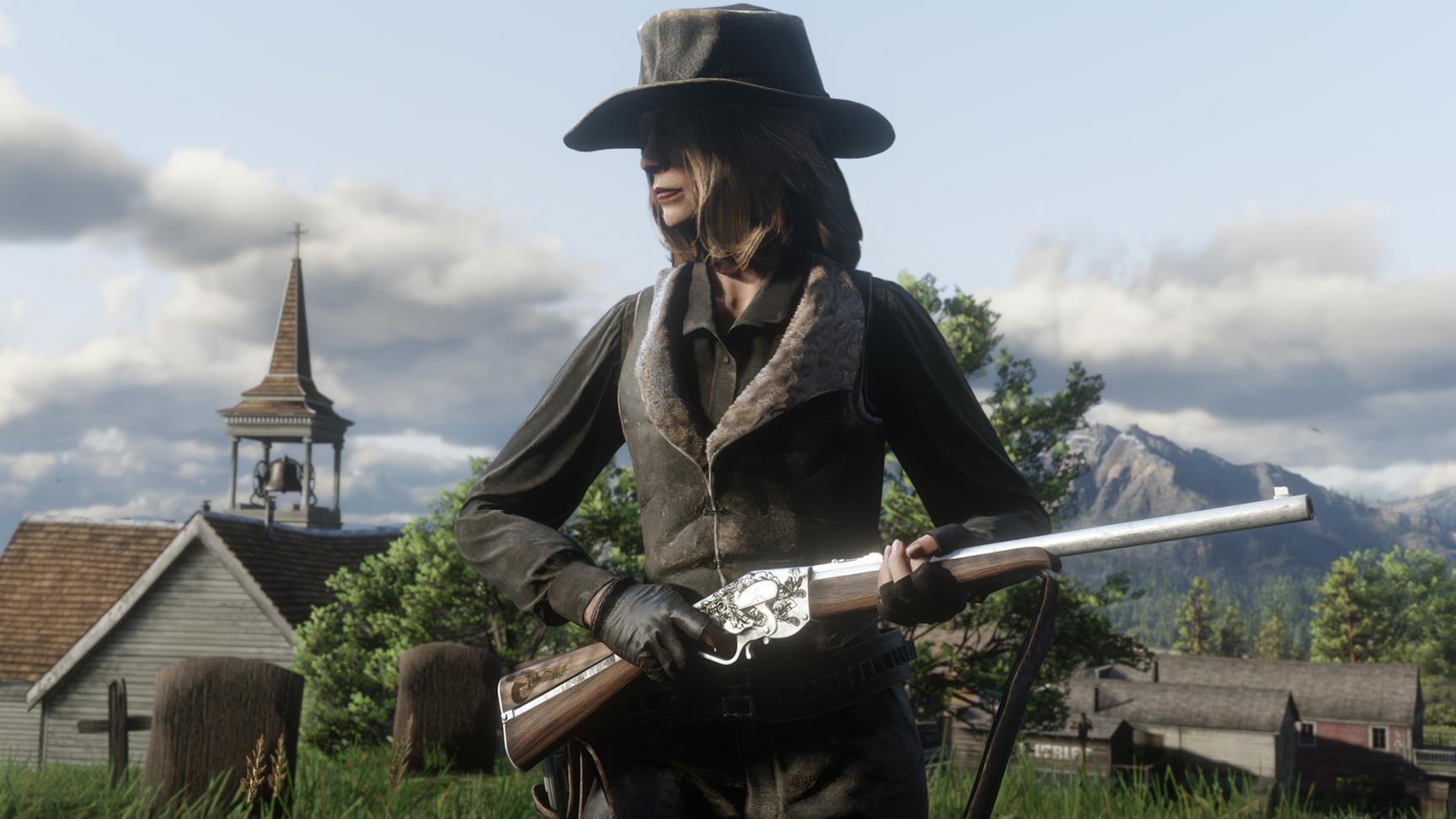 This week in Red Dead Online you can earn bonuses in Showdown Mode, Race and Gun Rush modes and enjoy a nice care package.
Red Dead Online players can earn 1.5 times RDO$ and Gold in all Showdown, Races and Gun Rush modes this week.
This includes recently added modes like Plunder, Target Races, Up In Smoke and Spoils of War. Each are featured as part of the Showdown Series and Race Series Playlists this week.
The 1.5X Gold offer also includes Land of Opportunities Missions, and all Free Roam Missions and Free Roam Events.
You can also nab a nice care package this week filled with three potent versions of the following: Miracle Tonic, Snake Oil, Health Cure, and Bitters.
Ammo Rank requirement has also been lifted for the week, and all projectiles are 25% off.
Finally, cosmetic items such as the Gator Hat and Ortega Vest are back in stock via the Wheeler, Rawson & Co Catalogue.
Have fun out there on the prairie.