Red Dead Online players can unlock free items starting September 10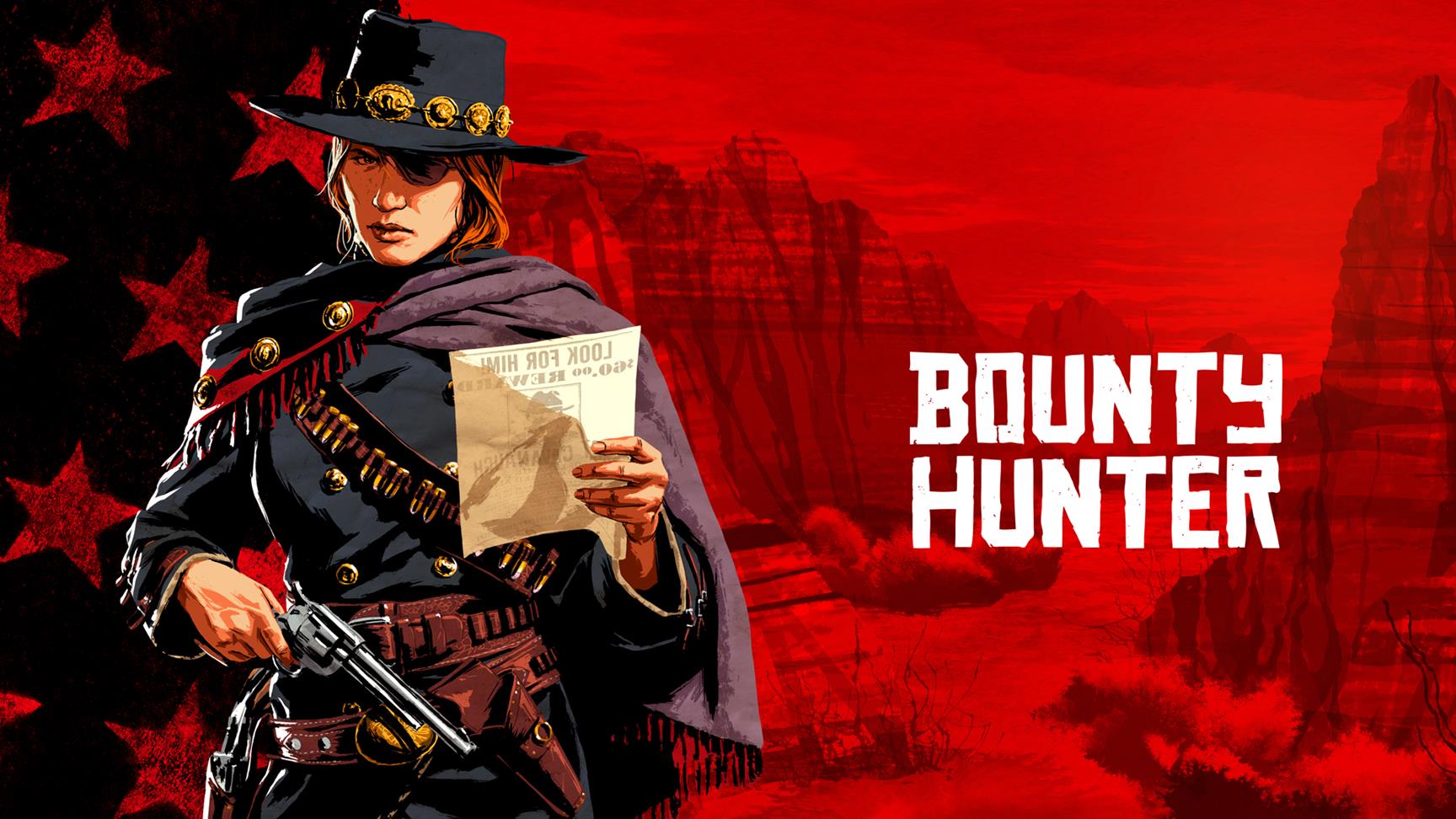 The latest trailer for Red Dead Online's upcoming Frontier Pursuits update is out.
With the arrival of the new update, players who purchase supplies from frontier salesmen Wheeer, Rawson & Co. will be autotmatically enrolled in the Wheeler, Rawson & Co. Club.
This will unlock rewards as you accumulate XP in the game, and give you new clothing and accessories, a special gun wrap, bonus cash, free tonics and more. The reward period will run from September 10 to November 18.
Releasing alongside the Wheeler, Rawson & Co. Club is The Outlaw Pass, an upgrade that offers even more items and perks at a heavily reduced cost.
"For 35 Gold Bars, members who sign up for The Outlaw Pass will receive an abundance of Pass Rewards including exclusive clothing, distinctive styles for your armaments, adornment for any campsite, bonus cash, special vouchers and much more," Rockstar said in a press release. "Progress through all 70 Ranks to take advantage of every benefit including bonus Gold Bar gifts amounting to 35 Gold Bars."
The next Red Dead Online update is slated to hit September 10, introducing three new specialist roles to frontier life.
First announced in August, the Frontier Pursuits update unlocks Bounty Hunters, Traders, and Collectors to the game, each offering its own particular playstyle and progression tree. Check out our break down of each role here.