Red Alert 3: Commander's Challenge lands on Xbox Live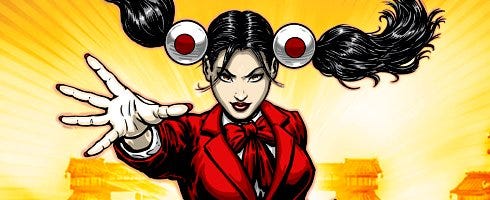 Command & Conquer: Red Alert 3 - Commander's Challenge has landed on Xbox Live, according to the Major.
It is available in all XBL regions, has 50 missions, is 2.1Gb in size, and will run you 800 MS Points ($10.00/£6.80/€9.30).
Not familiar with the game? Here's the description:
Fight for world domination in the all-new Red Alert 3 Commander's Challenge! Do you have what it takes to withstand the brutal onslaught and relentless taunting of the world's toughest commanders, including Ric Flair as Commander Hill? Find out as you attempt to conquer the world in 50 challenges featuring explosive new units such as the Giga Fortress, Desolator, and Cryo Legionnaire!
Head on through the link to find out more.