ReCore 30 minute free trial released alongside update reducing loading times, more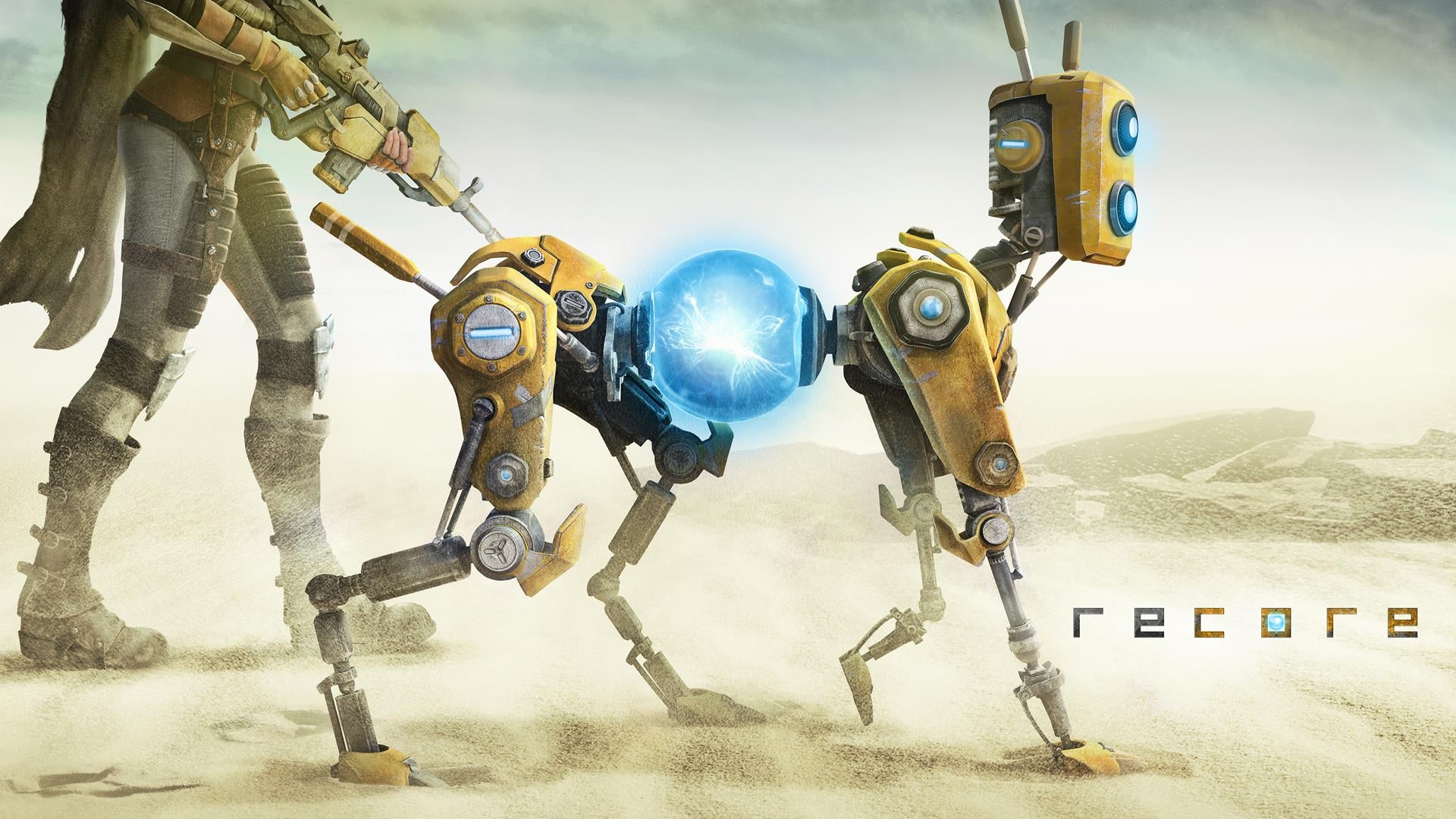 If you own an Xbox One or use Windows 10, you can now give ReCore a try for free.
The first 30 minutes of the game has been made available in the free trial on both platforms.
Should you enjoy what you play, you can pick up where you left off once the full game is purchased.
Those who already own the game will be pleased to know the developers will be releasing "several key updates today." These updates include decreased loading times, audio and visual improvements, and issues with waypoints, Achievement tracking, collision locations, checkpoints and respawn points have been addressed.
If you experienced an issue where the full ReCore game downloads again during an update on Windows 10, a separate fix was released on September 30.
ReCore was released for Windows 10 PC and Xbox One on September 13 in North America and Australia, and September 16 in Europe.