Reboot of point-and-click horror title Black Mirror coming to PC, PS4 and Xbox One in November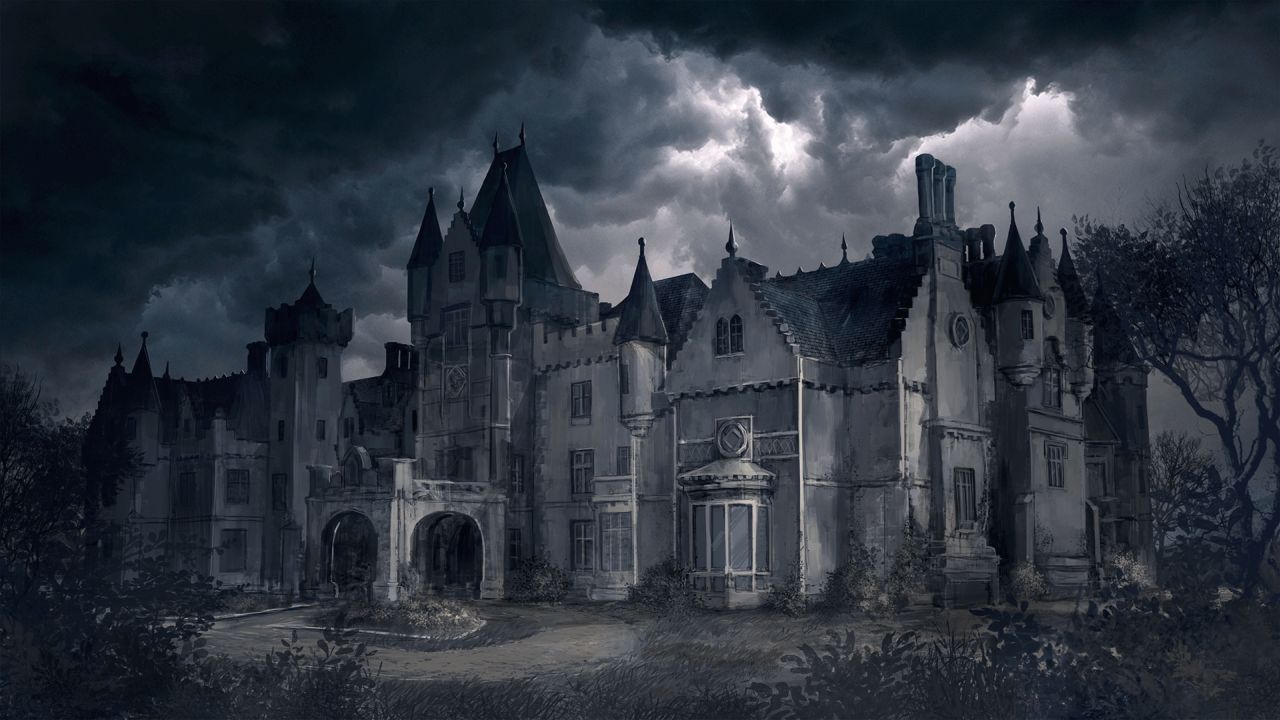 A couple of weeks ago, THQ Nordic was teasing the revival of a previously released horror IP, and it was revealed today as Black Mirror.
Black Mirror was a point-and-click title developed by Future Games, and released in 2003 and 2004. It spawned two sequels: Black Mirror 2 in 2009) and Black Mirror 3 in 2011.
According to THQ Nordic, the King Art Games-developed title is a reboot with a new and independent story featuring a gameplay element in which the player interacts with vision-like apparitions.
These apparitions help the player learn more about the past of their family and horrors of the mind styled after Edgar Allan Poe and HP Lovecraft, according to THQ.
The point-and-click gameplay of the original trilogy formed the basis for the re-imagined gameplay, and focuses on close-up investigation and interaction with hellish visions which hound the game's protagonist, David Gordon.
Previously developed titles from King Art Games include The Raven, The Book of Unwritten Tales and The Dwarves.
Black Mirror will be released for Linux, Mac, PC, PlayStation 4 and Xbox One on November 28.