Realm Royale lost about 95% of its Steam player base since launch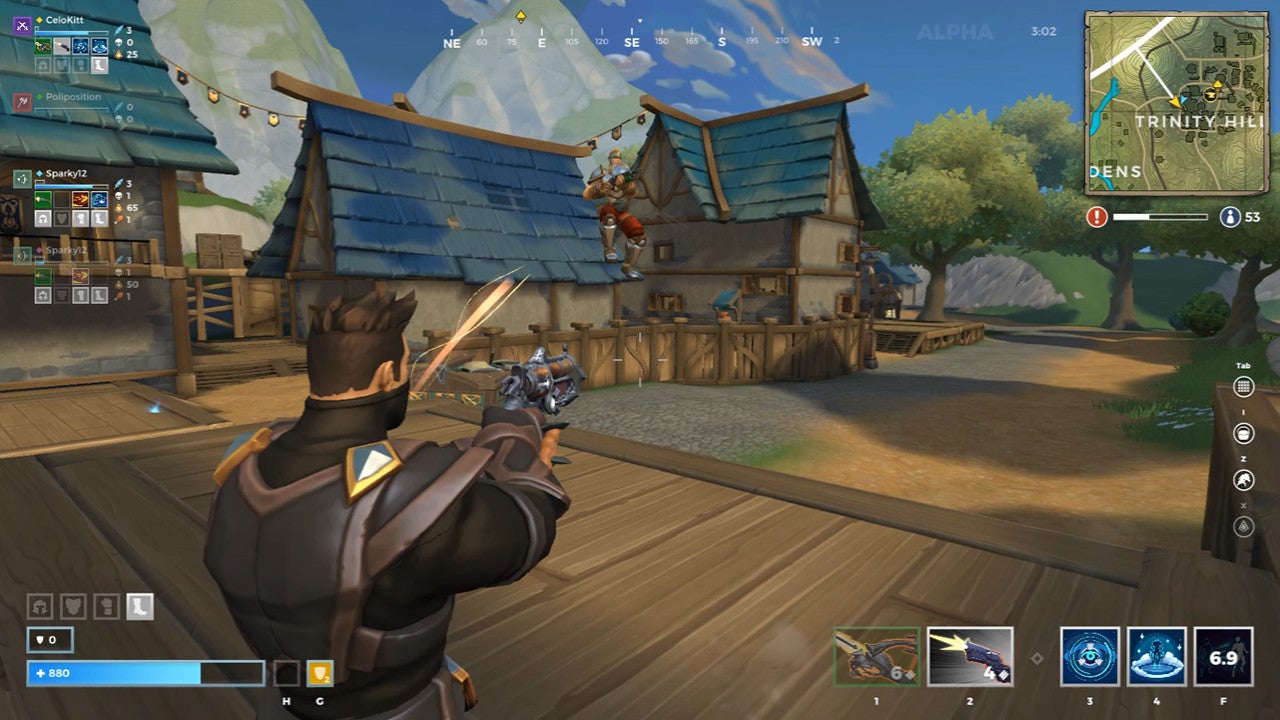 Realm Royale, the battle royale shooter from Paladins, and Smite developer Hi-Rez, has seemingly lost players' interest in the two months since its release.
Realm Royale entered Steam Early Access on June 5. Right out of the gate, the game wasn't very popular, attracting less than 5,000 concurrent players daily on Steam.
Several Twitch streamers picked it up, however, during its launch week - including Ninja, Shroud and many others. This caused numbers to jump considerably, and allowed Realm Royale to reach a peak of over 100,000 players, according to analysis by Githyp.
This rise in popularity sadly didn't last, and the game's concurrent Steam numbers continued to decline steadily since then. In the last 24 hours, Realm Royale peaked at just 5,194 players. Compare this to 105,167 in June, and you'll see that numbers dropped by a massive 95%.
Very few games manage to keep their record-setting peak numbers for long. If you take free weekends out of the equation, most games continue to decline or hover around a set number of players in the months after launch. This has been the case with Rainbow Six Siege, GTA 5, Warframe and several other in Steam's top ten.
That said, a 95% drop could signal a stark player disinterest that may be hard to flip.
While I am not familiar with the game enough to say for sure, it seems the official subReddit is full of nothing but complaints and negative feedback, most of it about gameplay changes. Though that is ultimately something most online games go through.
For now, Realm Royale's regular players aren't enough to keep it anywhere close to Steam's top 25.