Razer could be moving into the VR space - rumour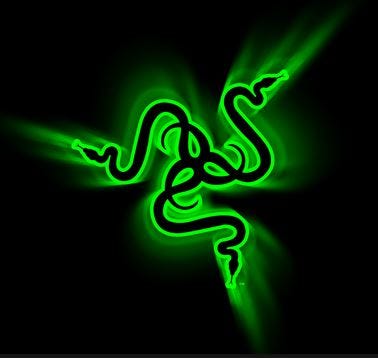 Facebook's acquisition of Oculus VR may have left a sour taste in the mouth of Mojang founder Markus 'Notch' Persson, but a subsequent tweet from Razer CEO Min-Liang Tan suggests that it's moving into that space in some capacity.
We've got a full report on the Facebook Oculus deal through the link, and an this opinion blog on what it might mean.
Tan had this to say in response to Persson's statement that he's cancelled the Oculus Rift edition of Minecraft:
@notch perhaps we can help out. Will be in touch.

— Min-Liang Tan (@minliangtan) March 25, 2014
This, of course, has led to speculation that Razer is working on its own VR solution. We've approached the company for comment on the matter. Treat this as rumour for now.
Via DualShockers.