Ratchet & Clank: Rift Apart, Switch, and Xbox Series X/S were tops in June - NPD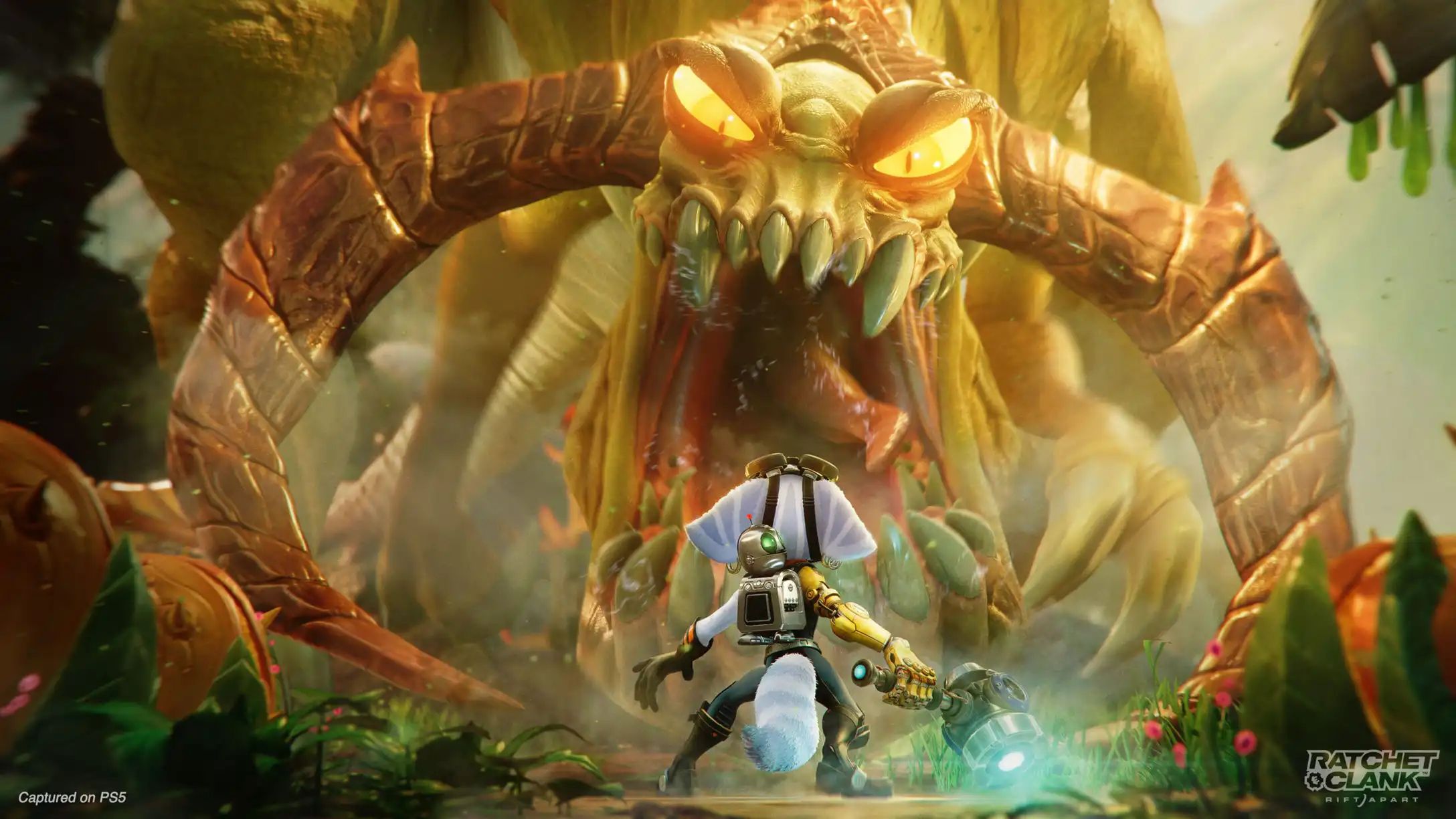 Ratchet & Clank: Rift Apart was the best-selling game during June in the US, while Xbox Series X/S and Switch led in dollar sales and unit sales, respectively.
The NPD June 2021 report has been released, and it finds total industry spending up 5% year-over-year to $4.5 billion. Year-to-date spending totaled $24 billion, which is a 17% increase year-over-year.
Hardware dollar were up 112% to $410 million compared to June 2020. This is the highest total achieved in a June month since 2008, and year-to-date spending on hardware has increased 45% to $2.3 billion compared to the first half of last year.
Xbox Series X/S was the best-selling platform in dollar sales, and sales of Xbox consoles set a new record for the Xbox platform, besting the previous high set in June 2011.
Nintendo Switch led June in unit sales and is the best-selling platform for the first half of 2021 in both unit and dollar sales.
That said, PlayStation 5 remains the fastest unit selling console hardware platform in US history.
In software, Ratchet & Clank: Rift Apart debuted as the best-selling game for June's best-selling game, and t was the highest launch month dollar sales of any title in franchise history, more than doubling sales of the previous high in the franchise, Ratchet & Clank which released in April 2016.
Call of Duty: Black Ops Cold War was the second best-seller of the month, and Mario Golf: Super Rush debuted as the third best-selling game. Dollar sales of the game were the highest achieved by a Mario Golf game, besting the previous high set by Mario Golf: Toadstool Tour in July 2003.
MLB The Show 21 came in fourth place on the software chart, followed by the debut of Scarlet Nexus at number five.
Sea of Thieves reentered the top 20 during June thanks to the release of A Pirate's Life. Tony Hawk Pro Skater 1+2 also landed in the top 20 again due to its release on Switch.
The June release of the A Pirate's Life content update helped push Sea of Thieves up from 36th a month ago back into the top 20 best-seller's chart. Sea of Thieves originally launched in March 2018.
A look at the best-selling games for June can be found above. The best-selling games for individual consoles can be found in the gallery.
Spending on accessories fell 1% year-over-year to $207 million. However, first-half accessory sales reached $1.2 billion, which is up 14% when compared to June 2020.
PS5's DualSense Wireless Controller Midnight Black was the best-selling accessory of June 2021, while the DualSense Wireless Controller White led in first-half sales. Three of the top four best-selling accessories for the month were DualSense Wireless Controllers.