Ratchet & Clank: Rift Apart video focuses on exploring the various planets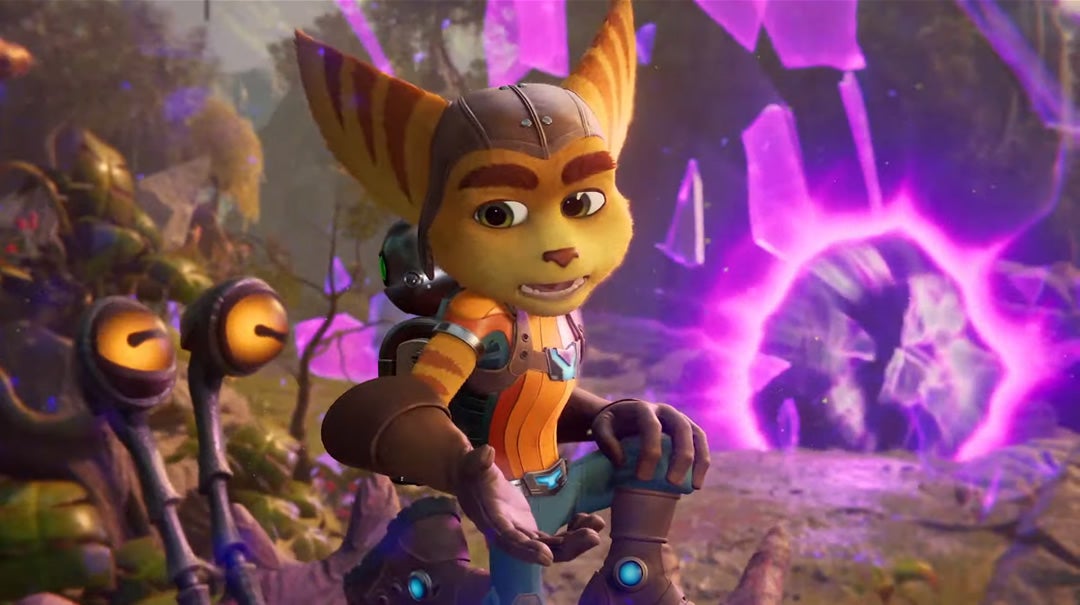 Various planets will be explored by Ratchet and Rivet in Ratchet & Clank: Rift Apart.
A look at some of the planets you will travel to in Ratchet & Clank: Rift Apart has been released by Sony.
Some of the planets may be familiar to you, while there are others that are entirely new. There are also alternate dimensions of the planets to explore.
And luckily, traveling to each one will happen nearly instantly which means you won't have to wait on loading times.
Earlier this week, Insomniac showed off some of the weapons you will use in the game. The video showed classics like Buzz Blades and the new weapons Blackhole Storm and Negatron Collider.
The video also shows off some of the traversal mechanics such as Phantom Dash, wall-running, and the Rift Tether.
A third video in the series is expected to drop soon.
Ratchet & Clank: Rift Apart was announced in June last year and will arrive exclusively for PS5 on June 11.