Rare shows off unannounced, cancelled Conker sequel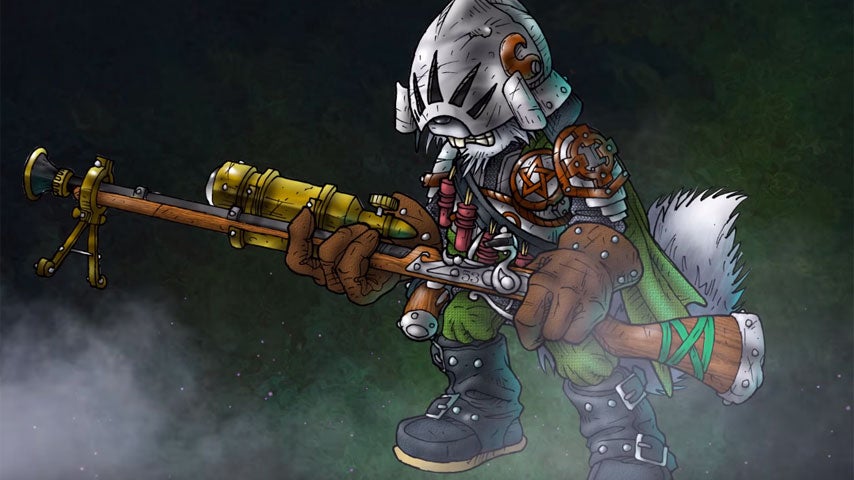 Conker: Gettin' Medieval was an online team combat game for Xbox that never saw the light of day.
Rare has shared some concept art of the shelved project along with some details of its intent. Kicking of after Conker: Live & Reloaded, the team created loosely-historical counterparts for the military units seen in other Conker games, and while the setting was Conker's world he wasn't the main character: Death was.
It sounds pretty interesting. Dozens if not hundreds of projects are shelved every year, either as pitches, concepts or prototypes, and we almost never get to hear about them. It's pretty cool that Rare is willing to show off some of its ghosts.
If you're a Rare fan you could think about picking up Rare Replay, which is stacked with similar bonus content from the developer's history, apparently.