The Rock announces new Rampage movie writers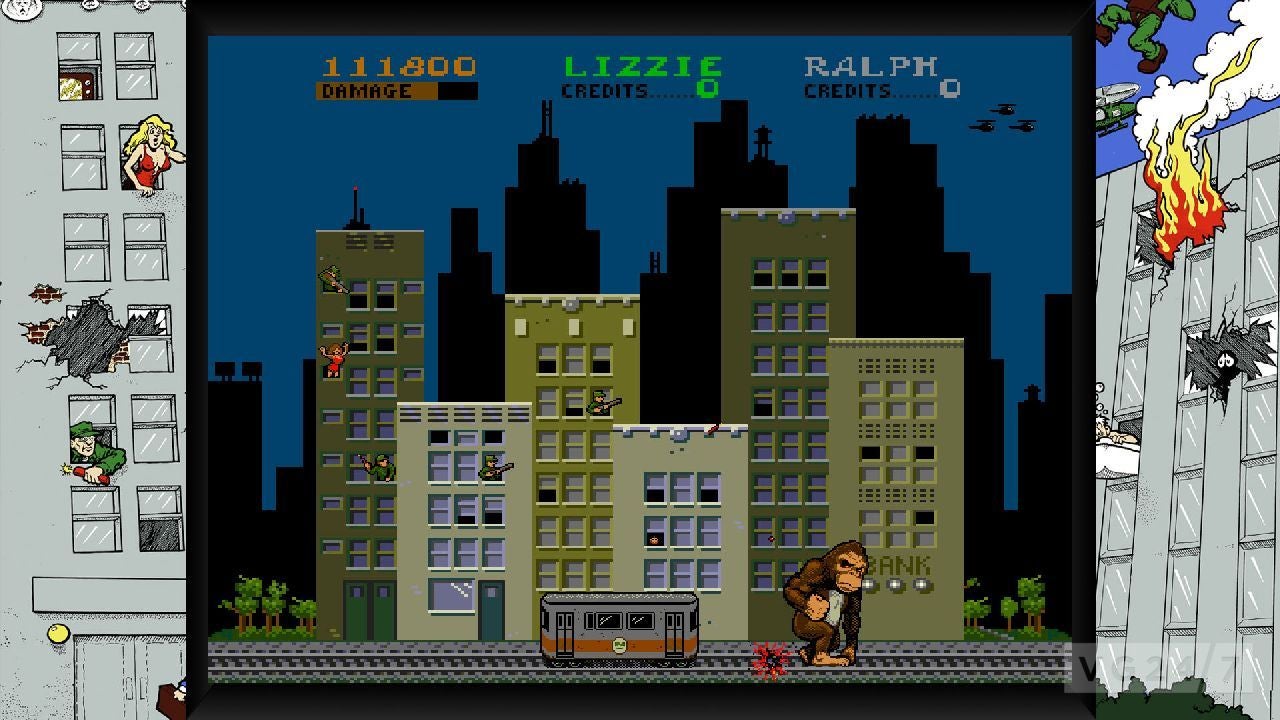 The movie adaptation of Midway's arcade classic Rampage is in the early stages of development.
News of New Line Cinema producing a movie based on Rampage, the 80s arcade game from Midway, has been around since all the way back in 2011. It seems the studio is getting serious about it again, as it hired new writers to pen the story.
The news of Rampage's revival was announced by Dwayne "The Rock" Johnson on Instagram. The Rock, who's playing a lead character in the movie, confirmed Carlton Cuse & Ryan Condal as the new writers.
The pair created the TV show Colony, and Cuse's writing credits include TV show Lost and the movie San Andreas.
"We have a shot to raise the bar and make something cool with this one," said Johnson, who promised "not to screw it up."
Johnson's other game-related movies include Doom, which wasn't great. Shooting on Rampage begins in the summer.