Rainbow Six: Siege Year 2 information "absolutely" coming before 2017, says Ubisoft exec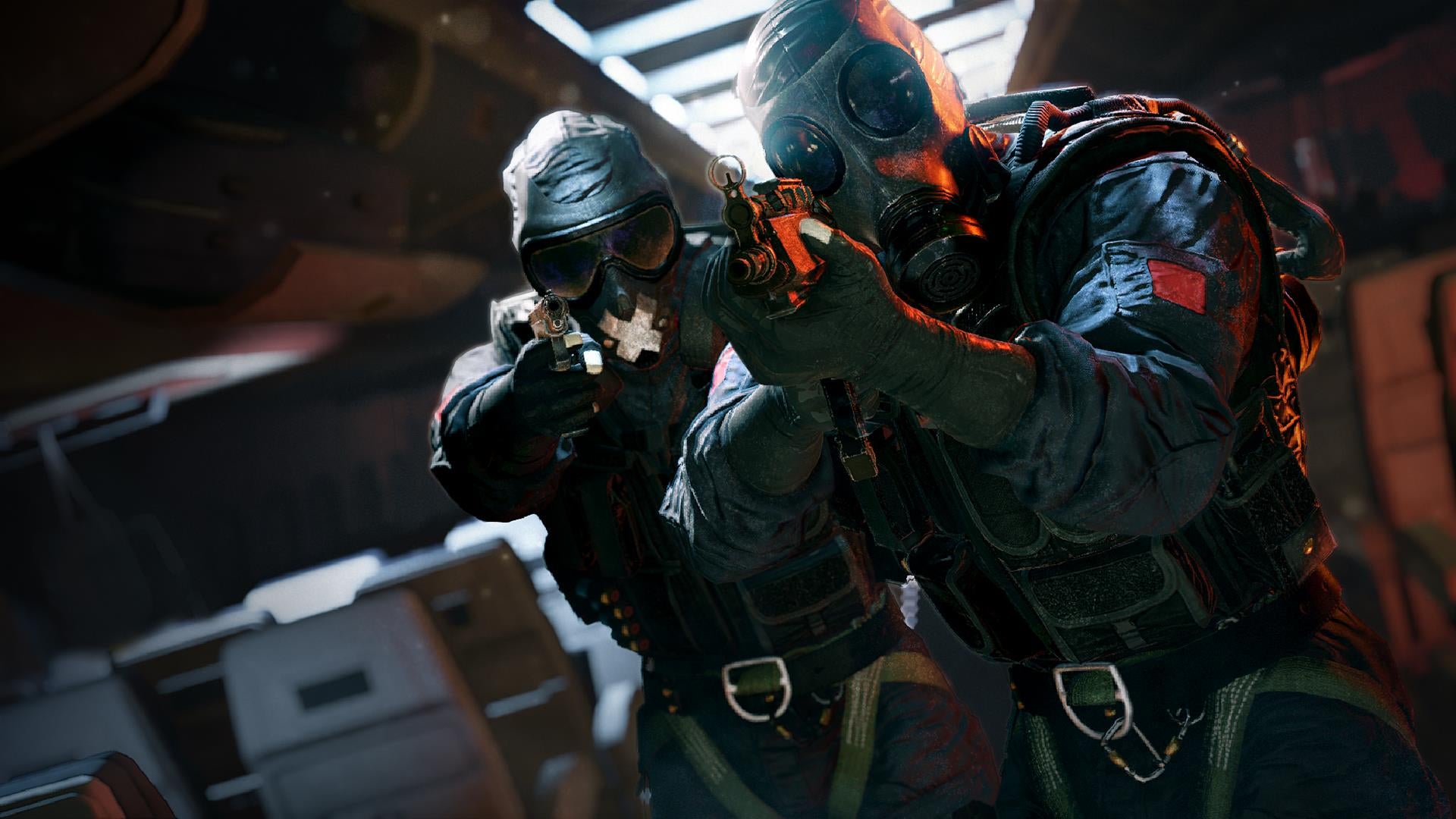 Rainbow Six: Siege fans won't have to wait too long to hear about next year's new content.
Rainbow Six: Siege has had a great year and is going to have another one; Ubisoft recently confirmed that it's lining up a second year of Rainbow Six: Siege content.
It's great news for the quietly terrific tactical multiplayer shooter, but after dropping this bombshell the publisher very sensibly got on with talking about the rest of this year's content - the Red Crow patch brought stacks of new stuff to Rainbow Six Siege - and left us wondering.
Well, good news - we now have a timeframe. PCGamesN got all up in Ubisoft's grill and managed to get Anne Blondel, vice-president of live operations, to say that we'll "absolutely" hear more about Rainbow Six: Siege Year 2 before the end of 2016.
Blondel wouldn't be drawn on details or exact timing, but did say the info would drop "in the weeks to come". Given there are only a few weeks left in the year, this doesn't narrow it down much, unfortunately.