Rainbow Six Siege Wild West-themed event leaked through in-game audio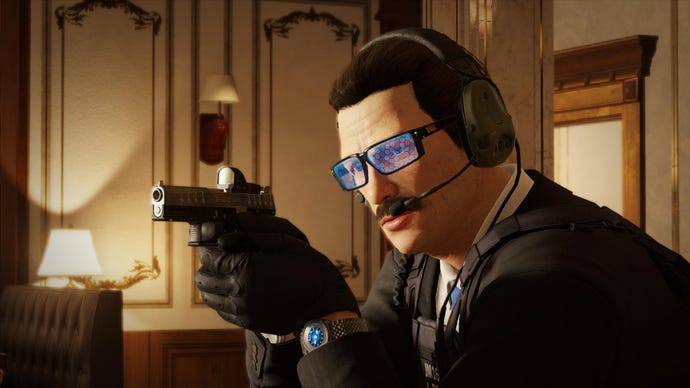 It looks like the next Rainbow Six Siege limited-time event is close, because leaks are getting serious.
The theme of the upcoming Rainbow Six Siege event appears to be a Wild West robbery. After an assortment of Wild West-themed skins popped up in the game's files, a new datamine revealed what the event may actually be.
Spotted by PCGamesN, audio from the in-game narrator has leaked, referencing a bank robbery by the Graveltop gang and an impending raid by the lawmen.
Judging by previous events, the next one will likely change the look of one of the game's maps and add a twist to an existing mode. In this case, the bio-hazard container may be replaced with a stack of gold, which attackers will need to secure to win the round.
This may not end up being more involved than it sounds, but it's hard to pin details down now without an official announcement. At the very least, it appears to be bigger in scope than the recent Rainbow is Magic event.
Reddit user ignotusartifex posted the datamined audio, which you can listen to below in full.