Rainbow Six: Siege update 2.3 focuses on improving ranked play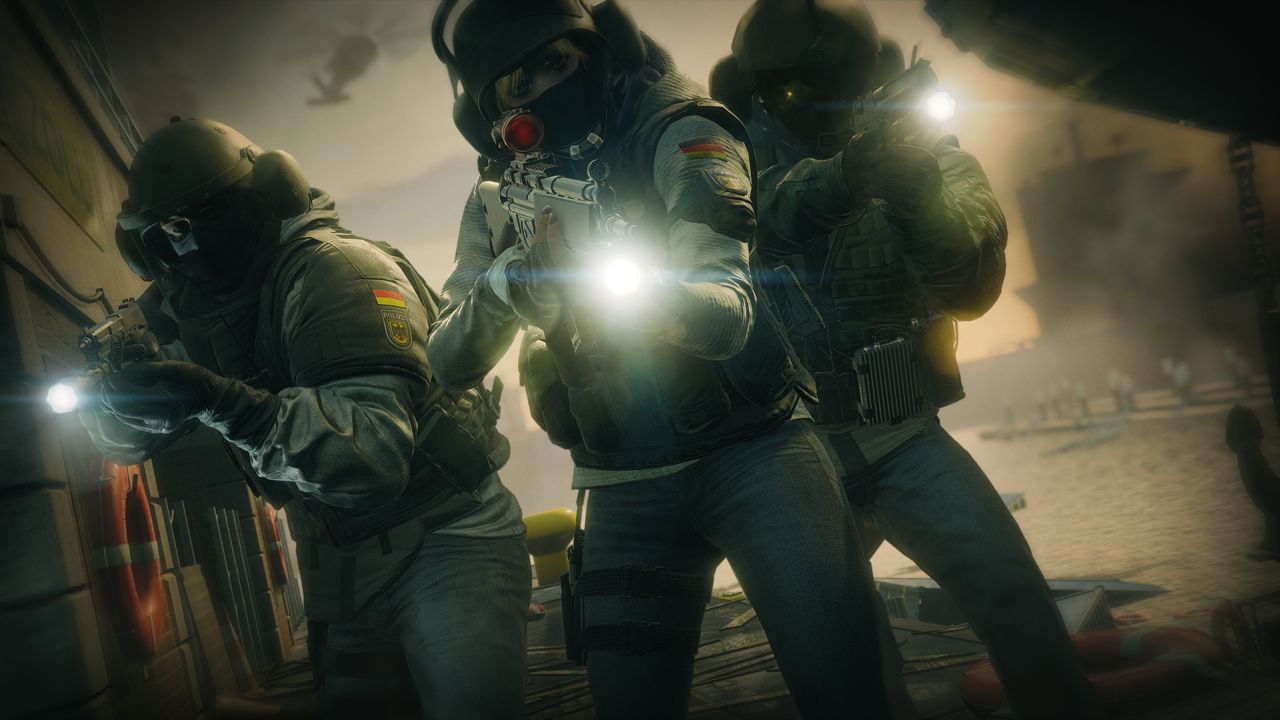 Rainbow Six: Siege gets a hefty patch this week.
A new Rainbow Six: Siege has been detailed, with loads of inetresting and much-requested fixes and balance changes.
The patch, which launches March 30 for PC and is expected on consoles some time on or after April 5, is largely intended to improve the ranked play experience.
It sounds like this is the last major update before the team turns its attention to Season 2, and there's a heck of a lot going on. For example:
Frost's shotgun has reduced range
Buck's Skeleton Key now does way more environmental damage
SMG-11 recoil increased
Spawn locations tweaked to reduce spawn kills
Lag compensation tweaked to favour low-ping players
Ranked matchmaking won't start until ten players enter lobby
Ranked reconnection mechanics adjusted to get players back in matches after connection drops
Casual matchmaking now gives more weight to skill level
Reconnection extended to custom matches
Spectator camera tweaks
Stricter anti-cheat detection and penalties
A really astounding number of fixes
Please visit the Ubisoft forums to view the whole post; you'll understand why we've pared it down to a summary when you do.