Tachanka rework, map pick and bans rumoured for Rainbow Six Siege Year 5 Season 1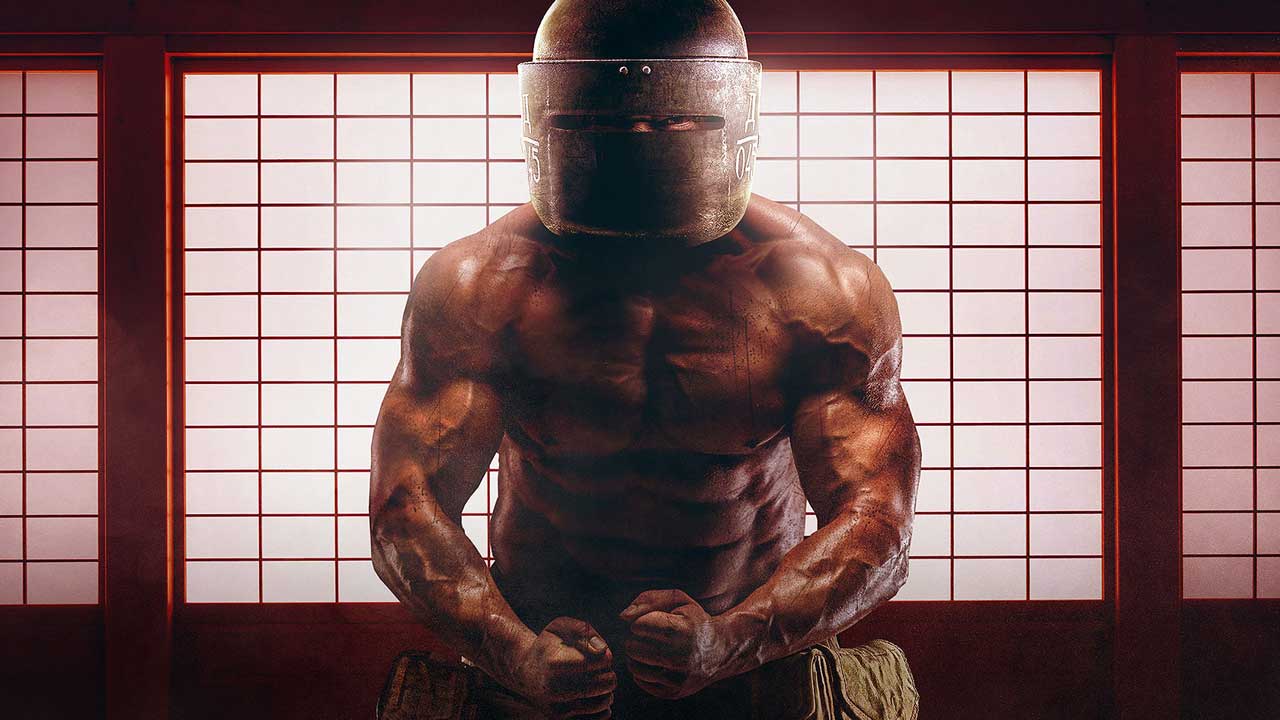 Rainbow Six Siege's upcoming Season One in Year Five will bring more than just new characters to the game.
Rainbow Six Siege will soon kick off its fifth year of post-launch content. Little is known about the first season of Year 5 just yet, but it looks like it's going to bring a long-awaited, often-requested change.
That being a rework to Tachanka, the game's often maligned hero who's widely believed to be Siege's worst character. Since Tachanka's release, Ubisoft struggled to create a place for him in the game's meta, but this may soon change.
Notable leaker Kormora revealed on the Resetera forums that a Tachanka rework is due to go live with Season One. According to their source, Tachanka will be able to use his LMG as a primary without having to rely on the mount.
The rework is also said to be giving him "some sort of incendiary thing", though it's not clear if this is now going to become Tachanka's unique gadget.
Kormora's post also said that players will be able to pick and ban the map, like they can today with characters, in Season One. Replays are also on the docket for Season One.
It's best to take these leaks with a pinch of salt, as plans can and do change. We'll find out all about Season One at the Siege Invitational later this month.
In other Siege news, Year 5 will introduce six, instead of eight, new operators to the game. Once again, Ubisoft will explain the thinking behind this decision at the Invitational.
Thanks, PCGamesN.