Rainbow Six Siege - a quick fix for the Steam pre-load issue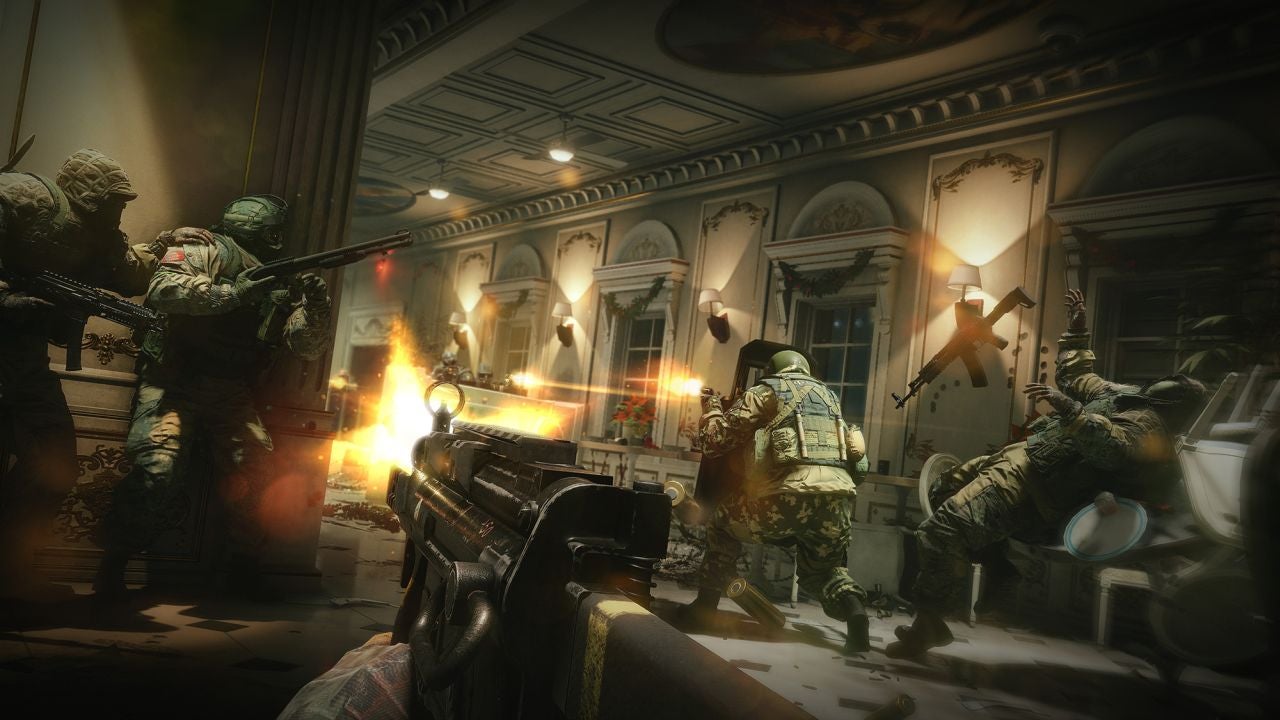 Some users who had Rainbow Six Siege pre-loaded on Steam have reported running into an issue that asks them to reinstall the game.
Ubisoft has detailed a fix you can use if you pre-loaded Rainbow Six Siege through Steam and are being asked to reinstall the game. In an update on the official forums, the publisher detailed a few steps you can do to avoid re-downloading the whole thing.
First, you need to navigate to your Steam install directory, then to Steamapps>Common and into the game folder. Move the game files within to another folder, delete the originals in the install directory, then move the ones you copied back.
Ubisoft says this should fix the issue for most. You can also try verifying integrity of game cache by right-clicking on the game in the Steam client, choosing Properties>Local Files, then the integrity check option. Doing this may require you to download part of the game.
The fix outlined above is temporary workaround while the devs work on a permanent fix. That being said, it's unlikely those with fresh installs will suffer from the same issue.