Rainbow Six Siege Season Pass includes early access to post-launch operators, more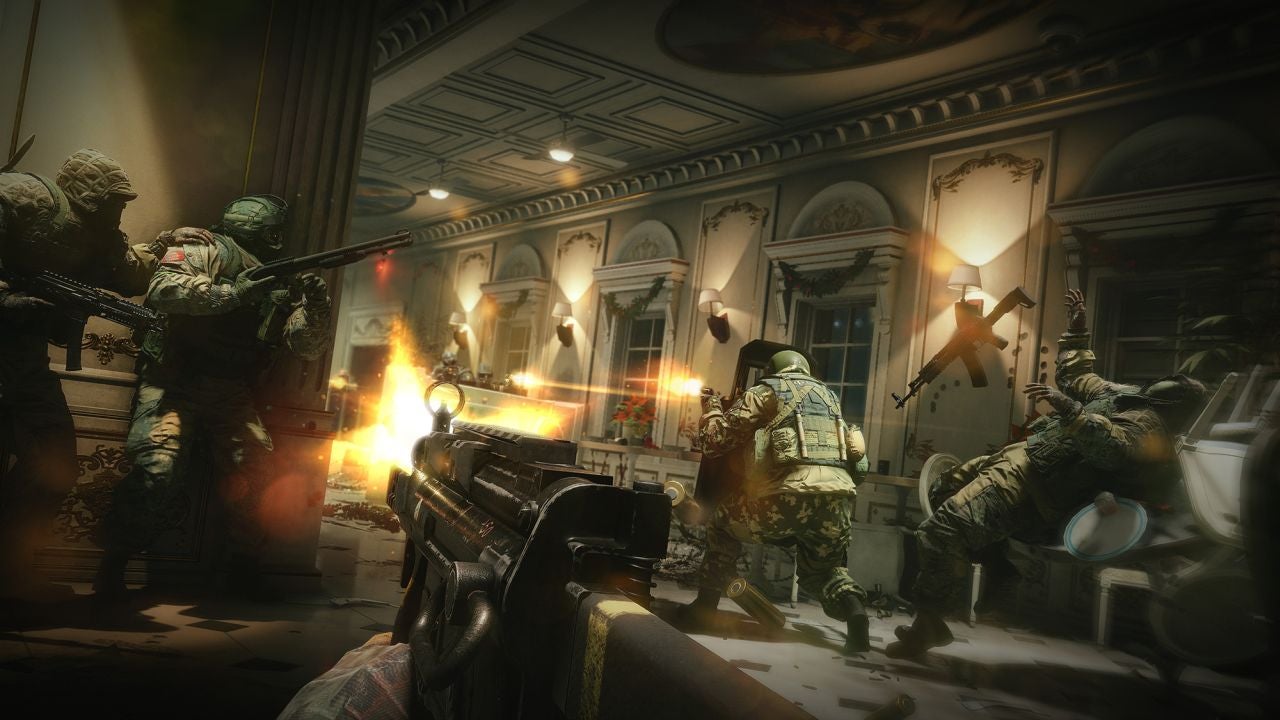 Details on the Season Pass for Rainbow Six Siege have dropped.
Dubbed as a year-long premium membership, the pass features exclusive early and instant access to post-launch operators, a permanent boost to allow players to unlock content quicker, exclusive weapon skins, and more.
Here's what's included:
Seven day exclusive early access to the eight new operators that you can instantly add to your roster upon their release
Permanent 5% Renown boost to allow you to unlock content quicker
The exclusive Season Pass Porter weapon skin
The Safari Bundle of five weapons skins
Two extra daily Renown-earning challenges
600 R6 Credits that can be used to purchase additional in-game content
The first post-launch content pack, Operation Black Ice, will be released in January and includes two new operators from the Canadian JTF2 counter-terrorism unit, a brand new map, and other fun things.
The Season Pass is available to purchase separately from £24/$30 or is included in the Gold Edition of Rainbow Six Siege.
The shooter releases on December 1 for PC, PS4 and Xbox One.