Your Rainbow Six Siege PS4/Xbox One discs will work on PS5 and Xbox Series X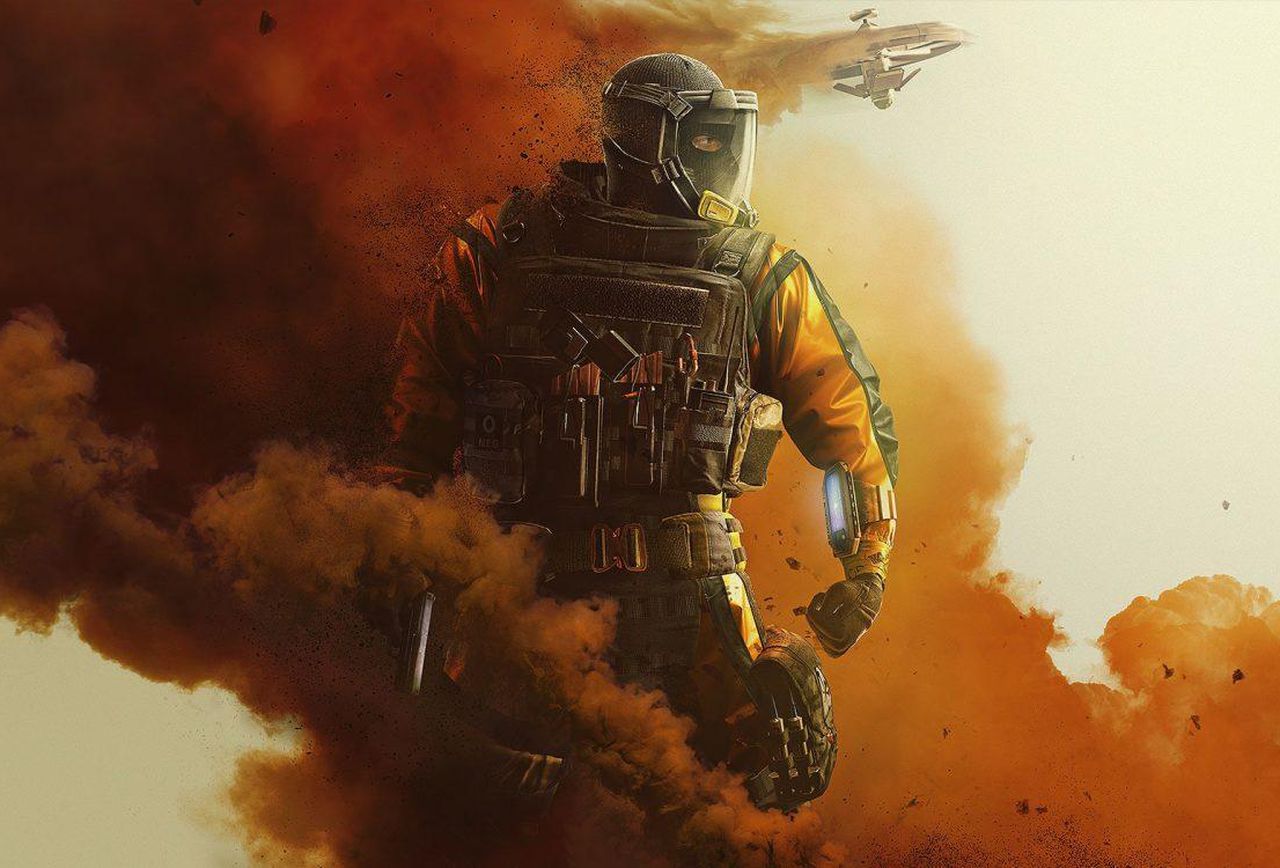 Rainbow Six Siege is the first game to confirm disc forward compatibility on PS5 and Xbox Series X.
Rainbow Six Siege was one of the first live service games to pledge support for PS5 and Xbox Series X.
After previously confirming that players will be able to join each other across console generations, Ubisoft has now clarified that even disc versions can come forward. Siege creative director, Leroy Athanassoff, confirmed that your existing PS4 and Xbox One Siege discs will work on PS5 and Xbox Series X. When you do that, you'll be able to download and play the game on the new consoles.
"The only thing we are communicating right now is the fact that we are supporting cross-generation matchmaking," Athanassoff said.
"For example, PS5 players can play with PS4 players, and Xbox Series X players can play with Xbox One players. The game will be backwards compatible, meaning that you can take your disc of Rainbow Six Siege on PS4 and put it in your PS5, or take your Xbox One disc and put it in your Xbox Series X."
The creative director didn't say whether the version of Siege on new consoles will be enhanced in some way, or simply the existing, current-gen game playable through backwards compatibility. It sounds like these decisions haven't been made yet.
"What we know for sure is that we don't want to break our community, to split our community, and we don't want to make you buy another Rainbow Six Siege at full price," he added.
This is great news for players invested in Siege, because it means their purchases will move forward with then when they decide to jump in next-gen, so long as it's in the same family of consoles. It's also not especially surprising, given that PS5 and Xbox Series X both launch during the game's Year 5 of content, with yet another year already confirmed.
For more on PS5 and Xbox Series X, see our big pages for their specs, release targets, games and more.