Check out this explosion-filled accolades trailer for Rainbow Six Siege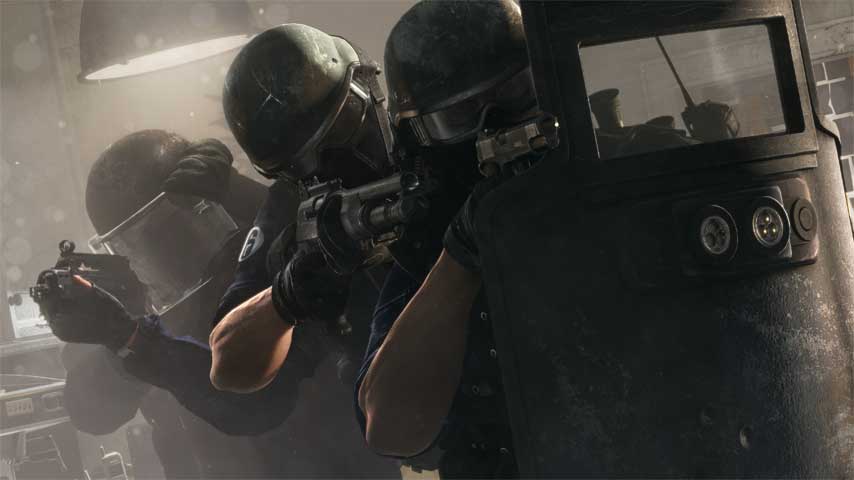 Rainbow Six Siege was apparently a very popular game during E3 judging by the accolades noted in the video below.
Developed by Ubisoft Montreal, pre-alpha multiplayer footage of Rainbow Six Siege was first shown during Ubisoft's E3 press conference.
In the shooter, players will engage in sieges which the firm calls a "new style of assault" where enemies have the means to "transform their environments into modern strongholds". Players can fortify against these positions and reinforce walls and floors, using barbed wire, deployable shields and mines, and more. Observation drones, sheet charges, rappelling, and other items can be used to assault the enemy.
Built on the Realblast engine, the game makes use of "procedural, unscripted destruction" allowing the environment to react "authentically, distinctively and dynamically."
Rainbow Six Siege is slated for a 2015 release on PC, PlayStation 4 and Xbox One.