Rainbow Six Siege: here's our first look at Operation Wind Bastion's Fortress map in Morocco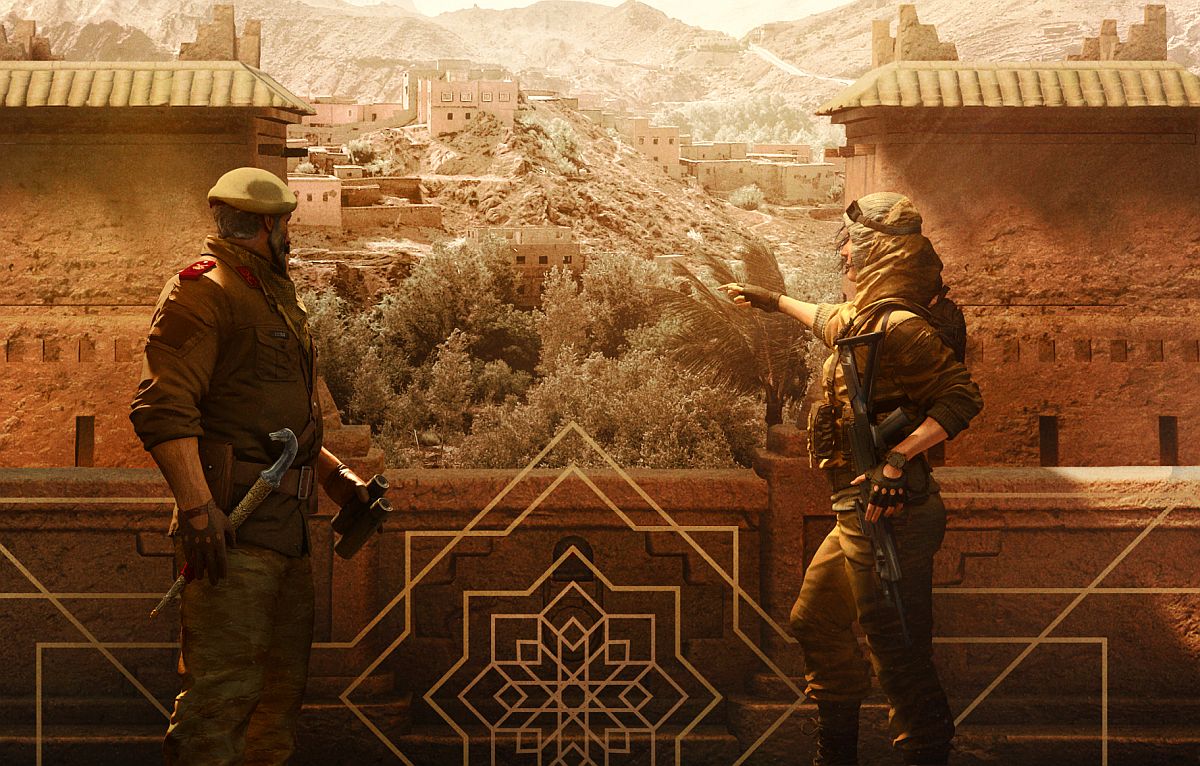 Following the initial reveal of Rainbow Six Siege's Operation Wind Bastion earlier this week, Ubisoft has now given us a first look at the new map.
Operation Wind Bastion will take Rainbow Six Siege players to Morocco, which is also where the two new operators hail from. Morocco is the setting of the DLC, in case you haven't guessed, where the map Fortress is set.
Usually, map reveals take a little bit longer to materialise, but it looks like Ubisoft Thailand jumped the gun. The video below was spotted on the game's subreddit (via PCGamesN), and it's very brief.
It does the typical flyover and fly through, showing some of the more distinct designs and the many corridors players will be fighting within. It's also good to see the developers made sure to use accurate Arabic writing and not the sort of mangled, separate letters common in movies and games.
Wind Bastion - Map Trailer from Ubisoft Thailand from r/Rainbow6
Operation Wind Bastion does not yet have a release date. A full reveal of the operators and the map will be made on November 18.