Rainbow Six Siege: Operation Ember Rise out now for owners of Year 4 Season Pass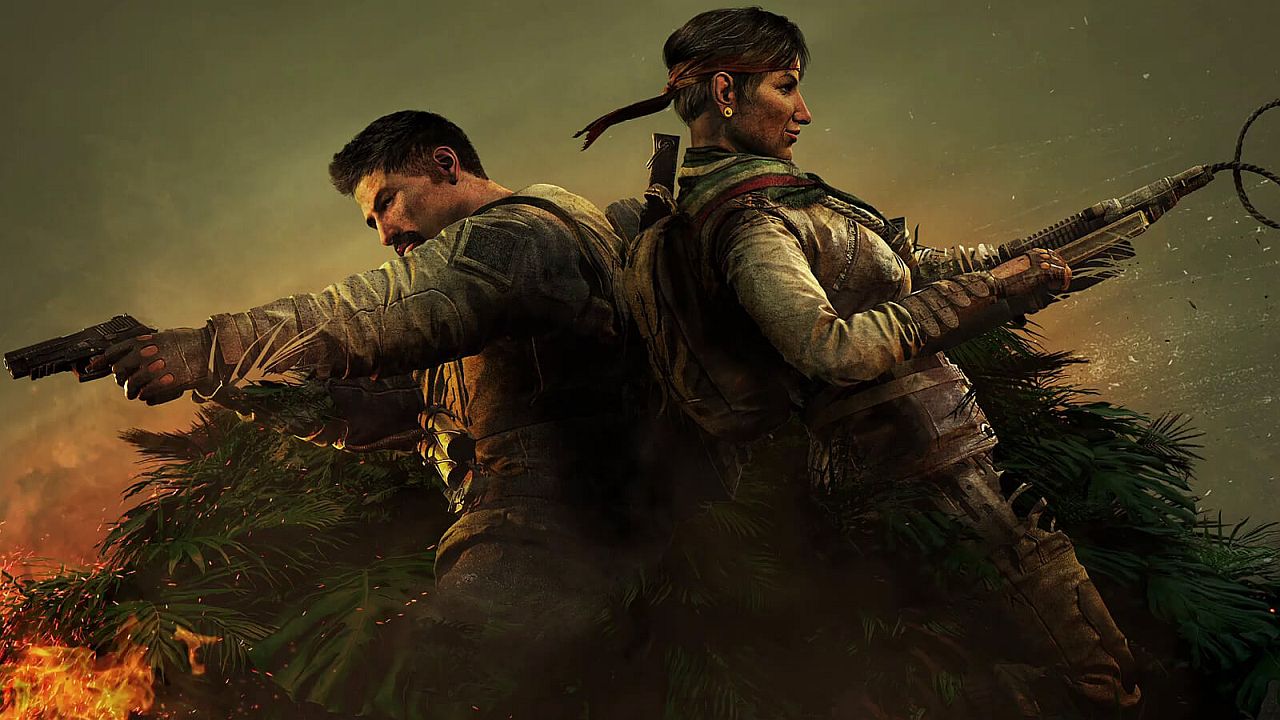 Season 3 of Year 4 of Rainbow Six Siege has kicked off with Operation Ember Rise.
The new Rainbow Six Siege content includes two new Operators, Amaru from Peru and Goyo from Mexico.
Owners of the Year 4 Pass can play the new Operators immediately while the rest of the players can unlock them starting September 18.
The Attacker Amaru and Defender Goyo are unlocked using using Renown or R6 Credits.
The Kanal map has also been completely reworked to "improve playability and aesthetics," alongside many other improvements. Additional seasonal content, including the Kanal map rework, are available for free to all players.
Additional Operation Ember Rise updates include the following:
New unranked playlist containing the same rules as Ranked without affecting players' rank or MMR
New Champions rank
Map rotations have been reworked in Ranked, Casual, and Unranked
Player Behavior updates to combat in-game toxicity
The Operators menu has been reworked
The shop interface has been improved
New skins: The Mira Elite skin is now available alongside the Eternal Wind and Eternal Sun weapon skins - inspired by the Aztecs and Inca, respectively.
The Mini Battle Pass "Call me Harry" centered round Director of Rainbow, Dr. Harishva "Harry" Pandey, will launch later in the season.
Phase 1 of Battle Pass will last only one week and be completely free. Players will be able to progress through seven tiers by playing and earning Battle Points.
This particular pass is basically a technical test from the development team, which will want player feedback on the pass once available.