Rainbow Six Siege - Operation Black Ice out now with new map, two additional operators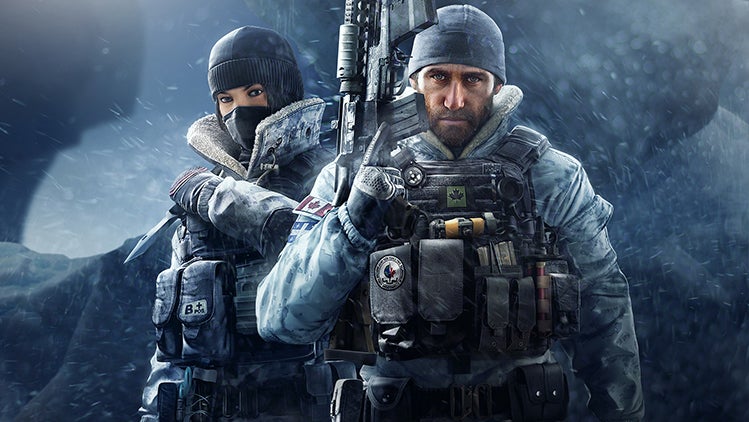 The first of four, free Rainbow Six Siege content releases has dropped.
Called Operation Black Ice, it comes with the new yacht map, Canadian operators Frost and Buck and new weapon skins.
Additionally, the Spectator Camera feature will be available online for all platforms in custom games.
The game has also been updated to version 2.0 and includes a list of balancing and improvements, such as Attackers being able to pick individual spawn points instead of voting as a group. Operator's automatic shouts won't be heard by the enemy team and player ranks are being tweaked.
Ubisoft reiterated today that all gameplay elements will be available with no additional costs. Maps and modes will be free and available immediately for everyone.
New operators and most weapon skins can be unlocked with earned currency, called Renown, or with R6 Credits.
Season Pass holders will instantly receive the new JTF 2 operators and non-Season Pass owners will be able to unlock them using Renown in-game currency or R6 Credits starting on February 9.
Rainbow Six Siege is currently available worldwide for PC, PlayStation and Xbox One.