Rainbow Six Siege players can jump into the Mad House Halloween Event from today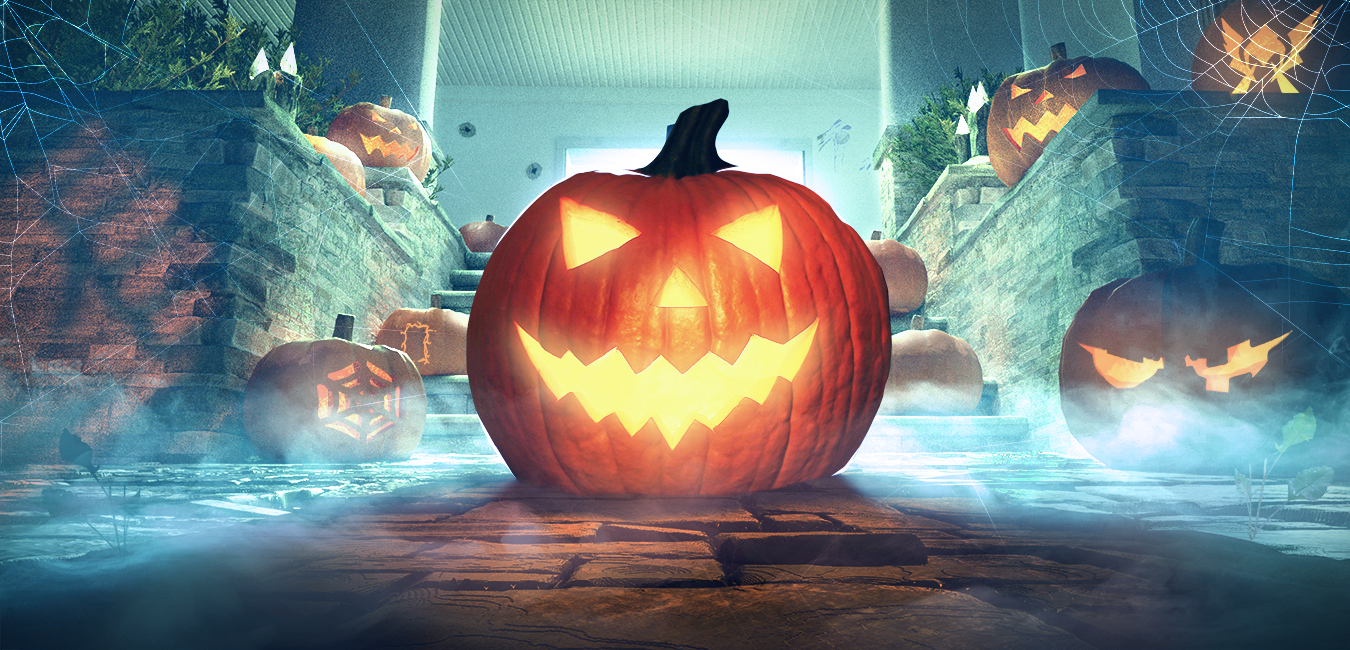 A Halloween event in Rainbow Six Siege kicks off today and runs for one week.
Rainbow Six Siege players can participate in the Mad House Halloween Event going on now until October 31.
In this new Playlist, with a map featuring a revisited Halloween version of "House", players will have to choose between five attackers, five defenders, all available in Halloween skins, and try to defeat the opposing team.
The Mad House Event also features the new Trick or Treat Ubisoft Club Challenge. Here, players can earn a Crimson Veil pack if they achieve 30 kills while playing the map and a second pack if they manage to reach 60 kills.
The Crimson Veil Collection will also introduce brand new skins for five new operators, and the skins from the 2017 Halloween event will be available once again for a limited time.
It will be available for purchase until November 5 and offers 22 exclusive cosmetic items - with no duplicates - for Operators Finka, Jager, Thermite, Valkyrie, and Vigil for 300 R6 credit by units.
In addition, any players that log-in between today and November 5 will receive one free pack.
Check out the skins in the gallery.