Humble Tom Clancy Bundle grants access to Rainbow Six Siege multiplayer beta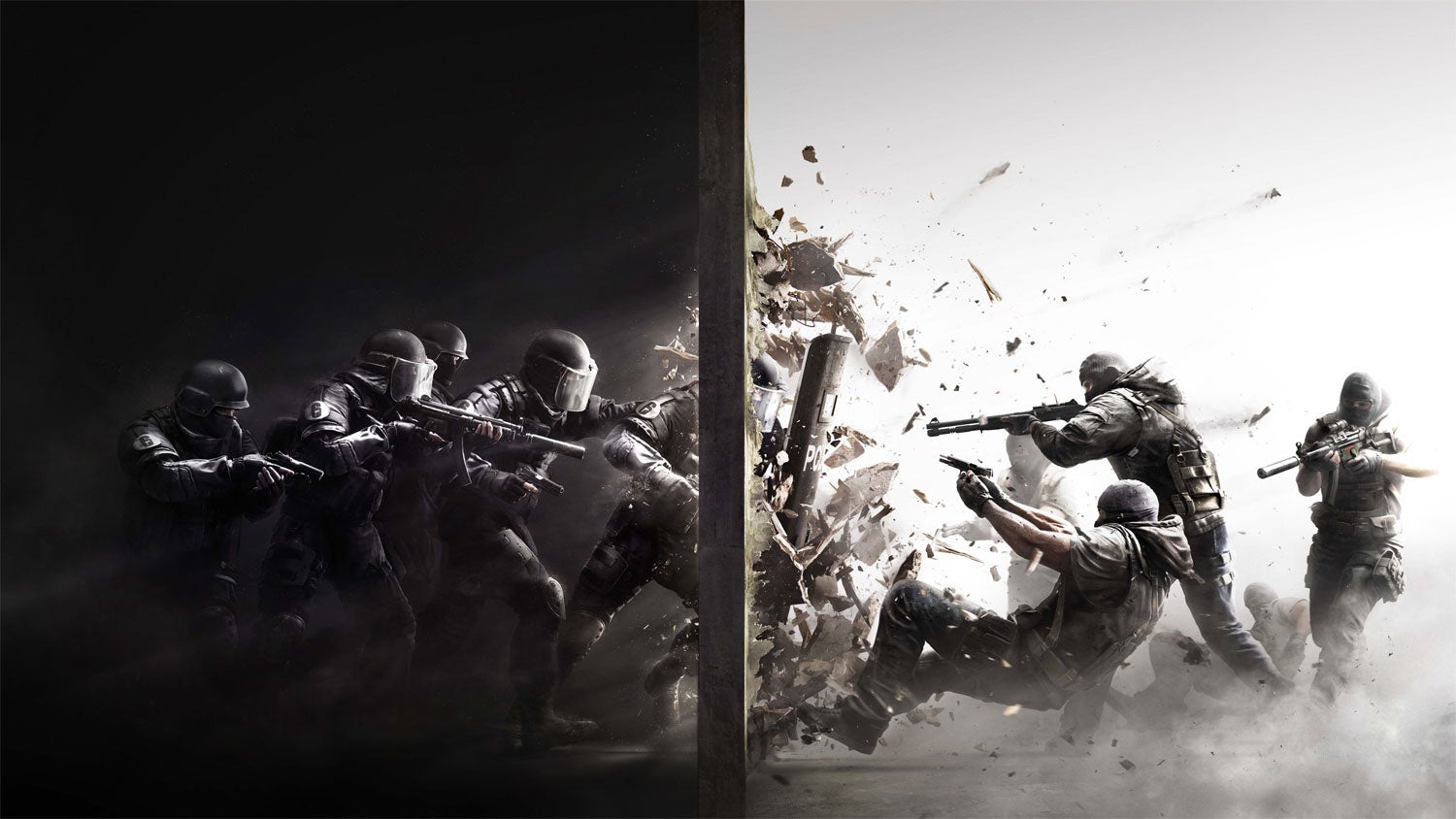 The Humble Tom Clancy Bundle has been announced and it guarantees you access to the Rainbow Six Siege multiplayer beta.
The bundle supports Extra Life and Operation Supply Drop this week, and the pay what you want titles are: Tom Clancy's Rainbow Six, Rainbow Six 3 Gold (Raven Shield / Athena Sword), Rainbow Six Vegas, Splinter Cell Chaos Theory, Ghost Recon and the Rainbow 6 Siege MP beta.
If you pay more than the current average of $6.95, you will unlock Rainbow 6 Vegas 2, Splinter Cell Conviction Deluxe Edition and Splinter Cell with more games being announced soon.
Pay $10 or more and you will unlock Ghost Recon: Future Soldier and Splinter Cell: Blacklist. Pay $75 or more and it secures a pre-order for Rainbow Six Siege, a Rainbow Six Siege t-shirt, and a 66% off couple to spend on Ubisoft titles on the Humble Store.
More information on the bundle can be found through the Humble Bundle website.