Rainbow Six Siege is free to play this weekend on PC, PS4, and Xbox One with Gold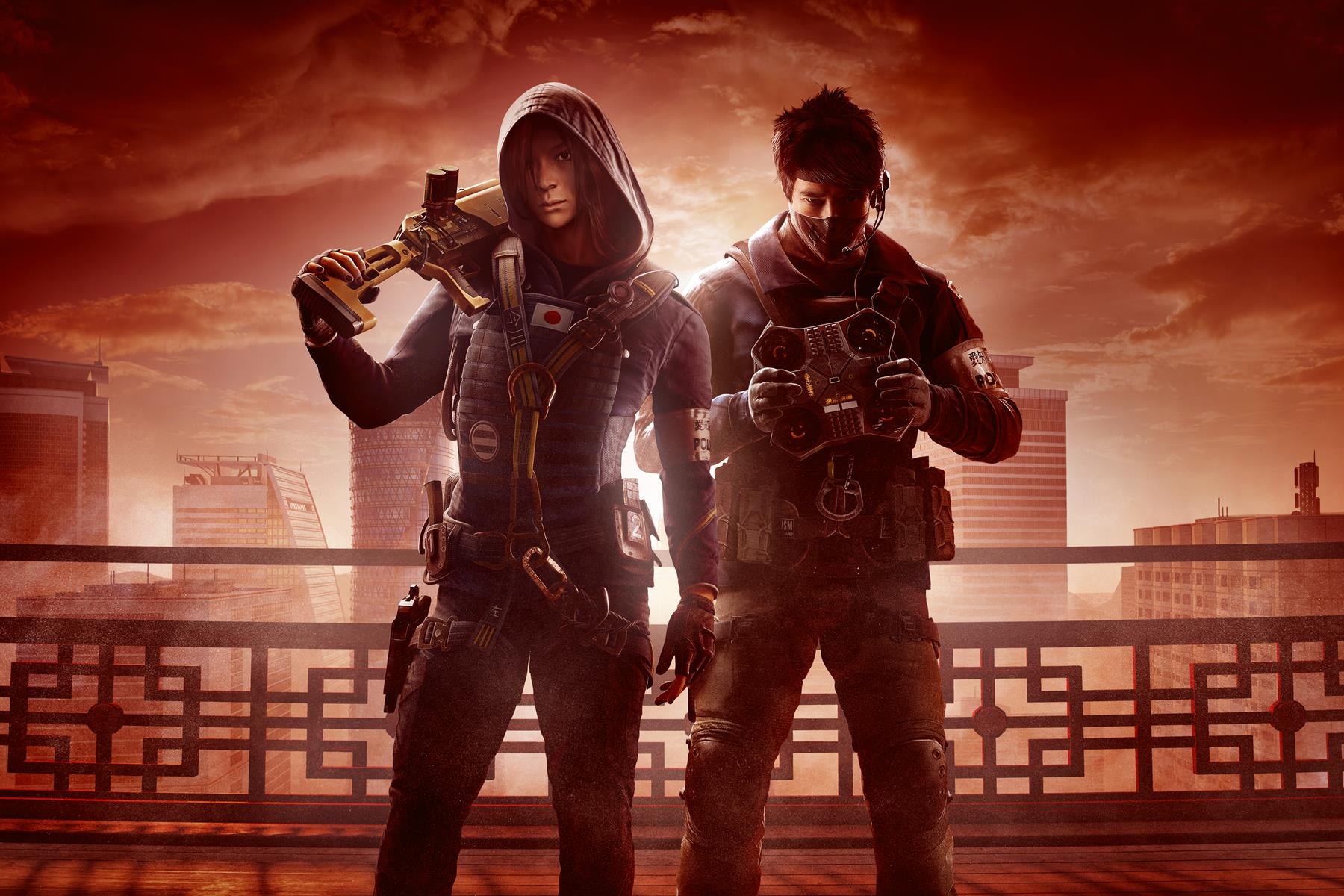 If you've wanted to give Rainbow Six Siege a try, you can do so for free this weekend.
PC and PS4 players and those with Xbox Live Gold on Xbox One can play Rainbow Six Siege free this weekend.
Starting today, the free weekend will provide the opportunity to test the upcoming Ranked Mode, including the Ranked Reborn Playlist.
You'll also be able to play every single mode including the newcomer playlist, and Reverse Friendly Fire. If you like what you play, all progress will carry over upon purchase.
Ubisoft is hosting a sale this weekend. If you enjoyed your time in Rainbow Six Siege you can grab it on sale this weekend. Xbox Live Gold members and PS4 players can take off 70% and it's 50% off on PC.
This comes at the perfect time to help you prepare for Operation Phantom Sight, which will introduce two new Operators: Warden, a new Defender, and Nokk, a new Attacker. Operation Phantom Sight also includes a rework of the Kafe Dostoyevsky map.
Both characters will be available at the season's launch for Year 4 pass owners, and available to unlock for all other players a week later.
The Rainbow Six Siege free weekend runs through Tuesday, June 10 at 12:59 am PDT.