Rainbow Six Siege is getting review bombed on Steam due to recent icon changes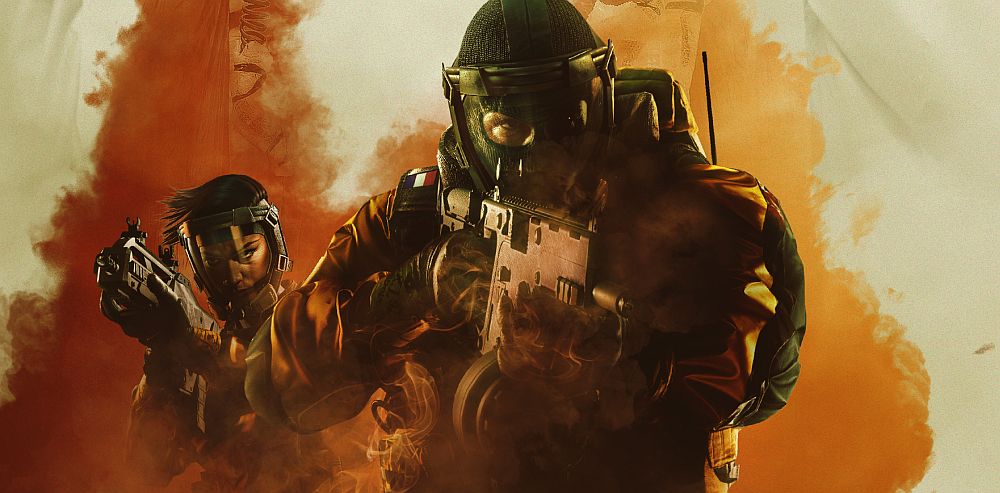 Ubisoft recently announced it's making a few minor changes to Rainbow Six Siege to comply with laws in Asian territories.
Ubisoft wants the game to grow in China, and in other countries in Asia with a booming gaming audience, of course, so the developer decided to change a couple of icons in Rainbow Six Siege as well as some elements from a couple of maps.
Anything that pertains to gambling (slot machines), skulls, sexual content or blood has been removed. Though the effect of these alterations on gameplay is nigh on non-existent, players weren't really thrilled to see their game changed to please Chinese authorities.
The main point of contention here is not so much the changes themselves, but the fact Ubisoft decided not to create a special client for Asia and instead made changes to the build we have today.
On Steam, the game's review rating has changed from 'Mostly Positive' to 'Mixed' as a result of a torrent of negative reviews submitted in the past five days.
In fact, looking at the game's review history, nothing comes even close to the volume of negativity it's seeing right now. Reading through the negative reviews posted recently, the vast majority are one or two sentences-long about why the reviewer is upset about the changes being made.
The fervour seems to have died down a bit since then, but the ratio of negative-to-positive remains the highest ever for Rainbow Six Siege.
It's not just Steam, either, the outcry has been raging on on Reddit since the announcement, with many similar sentiments - though some are admittedly overly dramatic.
Ubisoft could always decide to create a separate client for Asia, like so many other publishers do, but the company hasn't changed its stance following the backlash.
In other Rainbow Six Siege news, the game's next DLC pack - Operation Wind Bastion - has received an initial reveal.