It looks like Ubisoft just let slip the Rainbow Six: Siege beta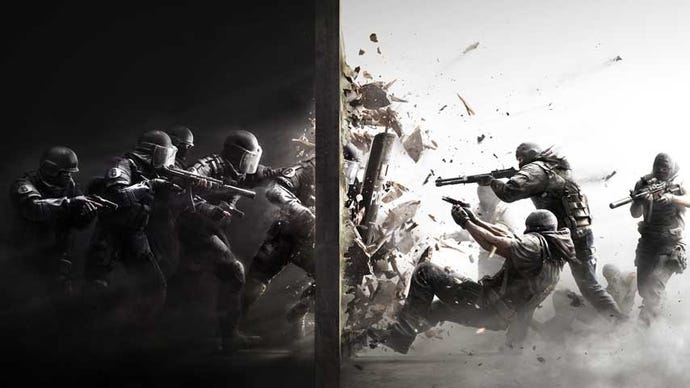 Rainbow Six: Siege was announced at E3 2014 this week, and it appears that the tactical multiplayer shooter is going to get a beta phase before launch.
It follows Ubisoft's explanation as to why Rainbow Six: Patriots switched to Siege, and why it's gone from a campaign-focused shooter to a multiplayer-first affair.
We've also got the first Rainbow Six: Siege E3 2014 footage here.
Now, speaking with OXM, producer Sebastien Labbe was asked about the possibility of a beta, to which he (we're guessing nervously) replied, "Maybe a PR will kill me if I say so. What I can say is that for sure, we're no different from the other online shooters. We want to be online - we're providing a strong PVP game, and if we want that we need to create a community. So if we wait until the launch, I expect it will be too late.
"There will certainly be things that will occur, but at the moment we can't talk about that. It's not clearly defined because it's still a lot of work to do, but certainly there will be some announcements about that. So stay tuned."
Whoops.