Rainbow Six Siege is no longer auto-banning players for offensive language
Ubisoft has announced that Rainbow Six Siege's anti-toxicity measures are "evolving."
What this means for Rainbow Six Siege players it that the auto-ban system, which was first introduced in the summer, will no longer be active.
Auto-banning allowed the game to automatically kick and ban players for using racial, homophobic or otherwise offensive language in chat.
Starting now, Ubisoft is replacing that system with a chat filter. The developer said that the previous system "was intrusive to the gameplay of other players not engaging in the inappropriate activity." To prevent this apparent distribution, Ubisoft is switching to a moderation-style model.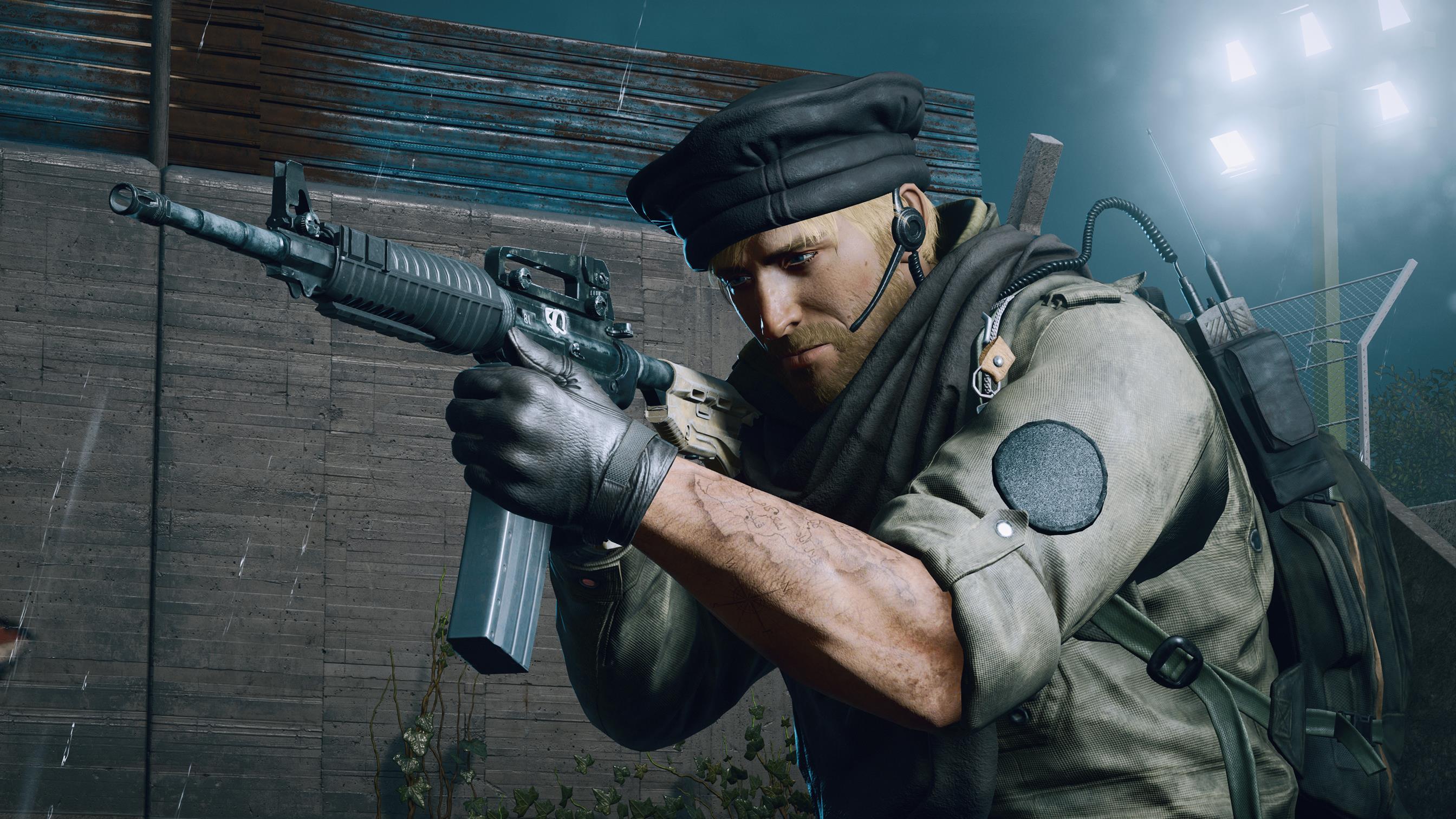 Going forward, when a player uses offensive language, the message won't be seen by others in chat. The player in question will then receive a private message letting them know that the developer is reviewing said message for inappropriate language.
Only messages that get flagged will obviously result in this action, though I am not sure how making this process more convoluted helps anyone.
"For clarity, manual toxicity reviews for temporary and permanent bans will continue in the same way that they have for the last few years," added Ubisoft.
Rainbow Six Siege received a big patch nearly a week ago that, among other things, added two new operators, a new map, and a host of fixes.