Rainbow Six Quarantine, Watch Dogs Legion, Gods and Monsters are all coming to PS5 and Xbox Scarlett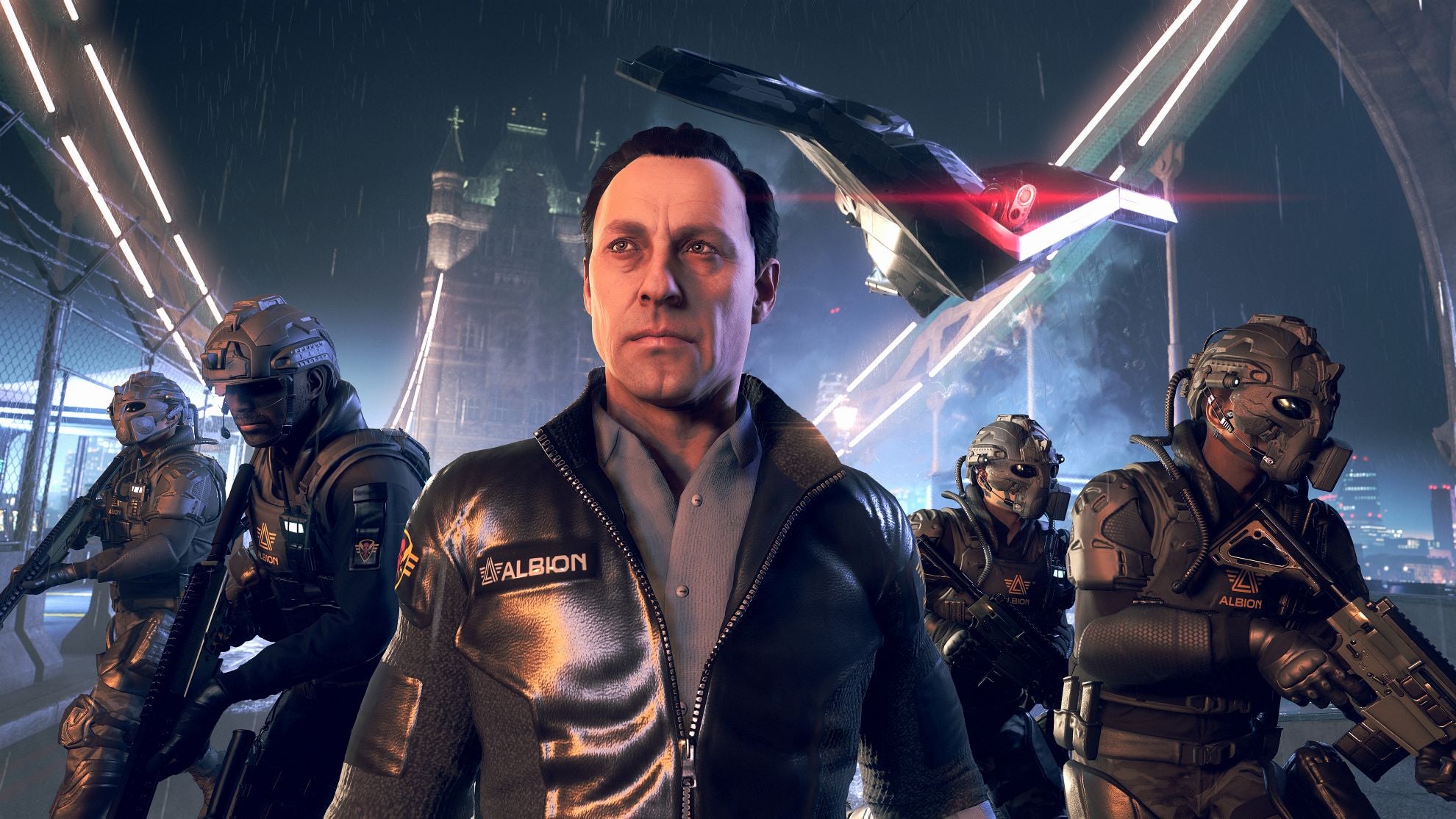 Ubisoft has confirmed that all five of its FY2021 games will release on both console generations.
Following last week's news of Ubisoft's decision to delay Rainbow Six Quarantine, Watch Dogs Legion, and Gods and Monsters, the publisher hosted a Q&A after revealing the earnings for the first half of FY2020.
Now that all three games are no longer releasing early next year, they're more likely going to be out at or around the release of PS5 and Xbox Scarlett. This detail got one investor to ask whether that also means these games will be cross-gen.
CEO Yves Guillemot confirmed that is indeed the case, adding that the games will take advantage of the the new features and hardware in the upcoming consoles. This also goes for the two other AAA projects coming in the same fiscal year, which have yet to be announced.
"The five titles will be on this generation and next generation of consoles, and they will take full advantage of all the new features that are coming with the machines. Which are actually going to be extremely interesting for players, as you'll be able to download new content a lot faster," said Guillemot.
"Players will experience better framerate, so there are lots of very good elements that will come with those new machines."
Earlier on the same call, Guillemot said that releasing early on a new console generation - despite how small the install base starts out - is always a good idea, because Ubisoft gets to continue selling the same games to new owners of these machines as time goes on.
He also pointed out that all games will also be available on current-gen consoles and PC, so Ubisoft will be covering all bases. Indeed, Assassin's Creed 4: Black Flag was a cross-gen title, and has been one of Ubisoft's biggest successes.