Raids are coming to Fallout 76 on August 20 - here are the details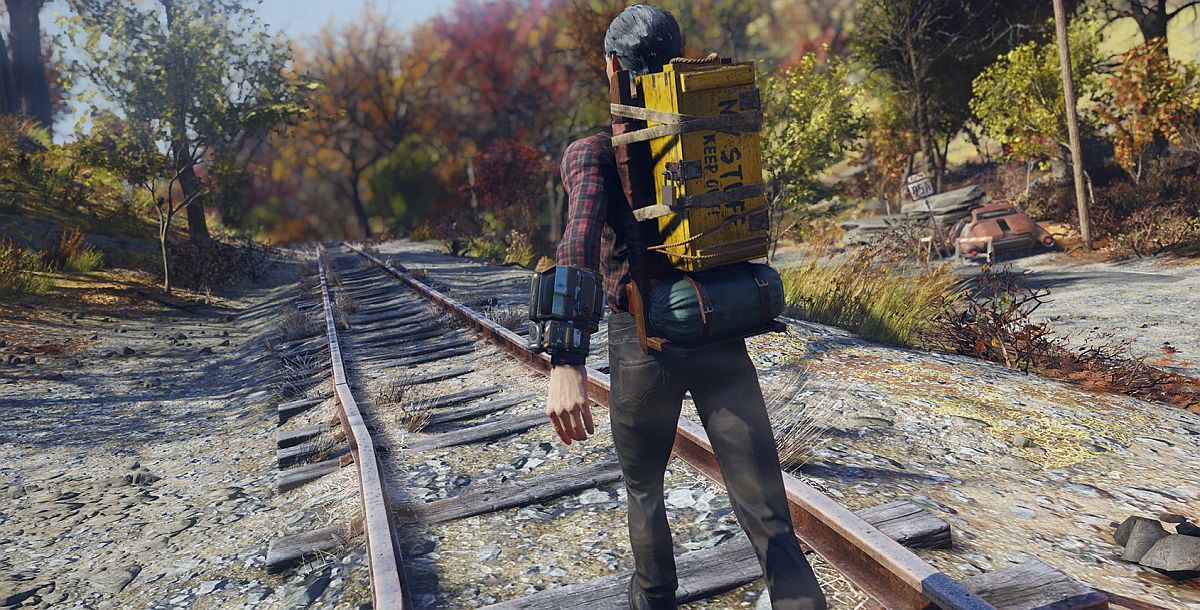 Fallout 76 players will soon be able to take part in four player raids.
The details of Fallout 76's raids were revealed during a panel at QuakeCon 2019, embedded below. Discussion of the raids starts at around 13:15.
This content will be part of the standard adventure mode, which is going to get some major updates this year.
Vault 94 is the first vault, and it'll be available from August 20, barring some unforeseen incident (the folks on the panel seemed a bit uncertain about the date, but an image on screen at one point listed August 20 specifically). It's meant to be expansive and challenging, and while it's designed to be completed with four players working together as a team, it's theoretically possible to solo it (or complete it with two or three players).
When you start this first raid, you'll be given three choices of difficulty ratings. 'Novice' will still be difficult, apparently, but the game ramps up the challenge and time pressure on you to finish as you go up, while also handing out better loot.
This first raid will be very puzzle focused, so expect to have to flex your brain. There will be rewards at the raid's midpoint, so if you fail right at the end you won't leave empty-handed, and there's a cool new power armour available for players who finish it.
Fallout 76 players won't have to wait too long to delve in. This vault, and presumably future vaults, will be added for free.