Raiden 4: Overkill coming to PS3 in April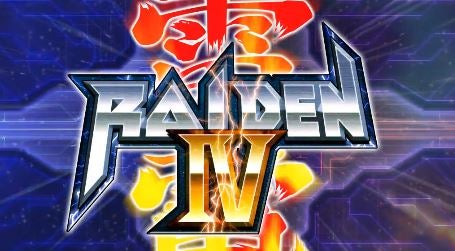 Raiden 4: Overkill is the bolstered edition of the shooter sequel from Japanese developer MOSS, and it's coming to PS3 in April.
The Overkill edition previously launched on Xbox 360 back in 2009, adding new enemies, power-ups and more into the mix. It's coming to PSN next month, care of publisher UFO Interactive.
Any takers among the shmup fans out there?
Speaking of which, I recently appraised a brand-new shmup for Dreamcast. Here's how it all went down.
Via Shacknews.