Rage 2 trailer shows how weapons and combos turn you into a superhero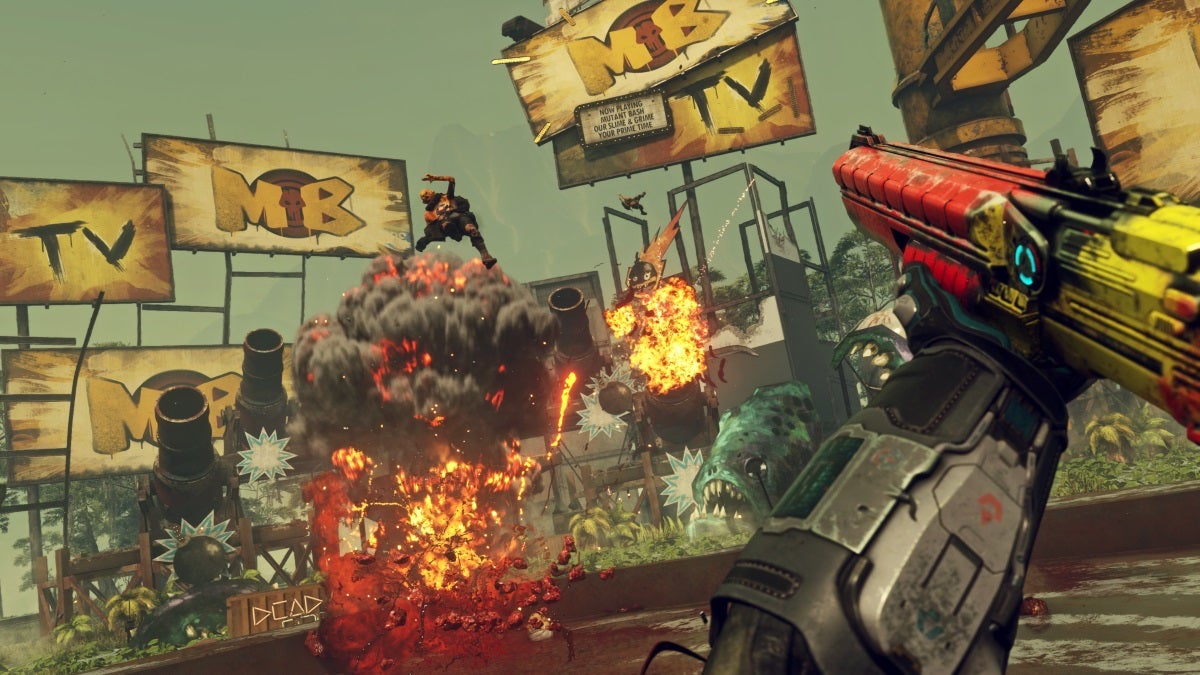 This new Rage 2 trailer shows off enough gadgets to make a superhero jealous.
Bethesda has released a new trailer for Rage 2, showing how various weapons and hi-tech nanotrite abilities turn you into a superhero.
In the video, you get a look at how pairing weapons and abilities can create various, crazy combos. Take that, General Cross and your stupid army of mutants.
Give the video a watch and see for yourself. And try not to get the jingle "he's a Wasteland superhero - Walker, the last Ranger" stuck in your head after watching.
Rage 2, co-developed by Avalanche and id Software, releases May 14 on PC, PlayStation 4 and Xbox One. If you decide to pre-order, you'll receive the exclusive Cult of the Death God mission and Nicholas Raine's armor and Settler Pistol.
Be sure to give Matt's hands-on preview with Rage 2's open world and story missions a read if you haven't already.