Check out the Rage 2 launch trailer ahead of release next week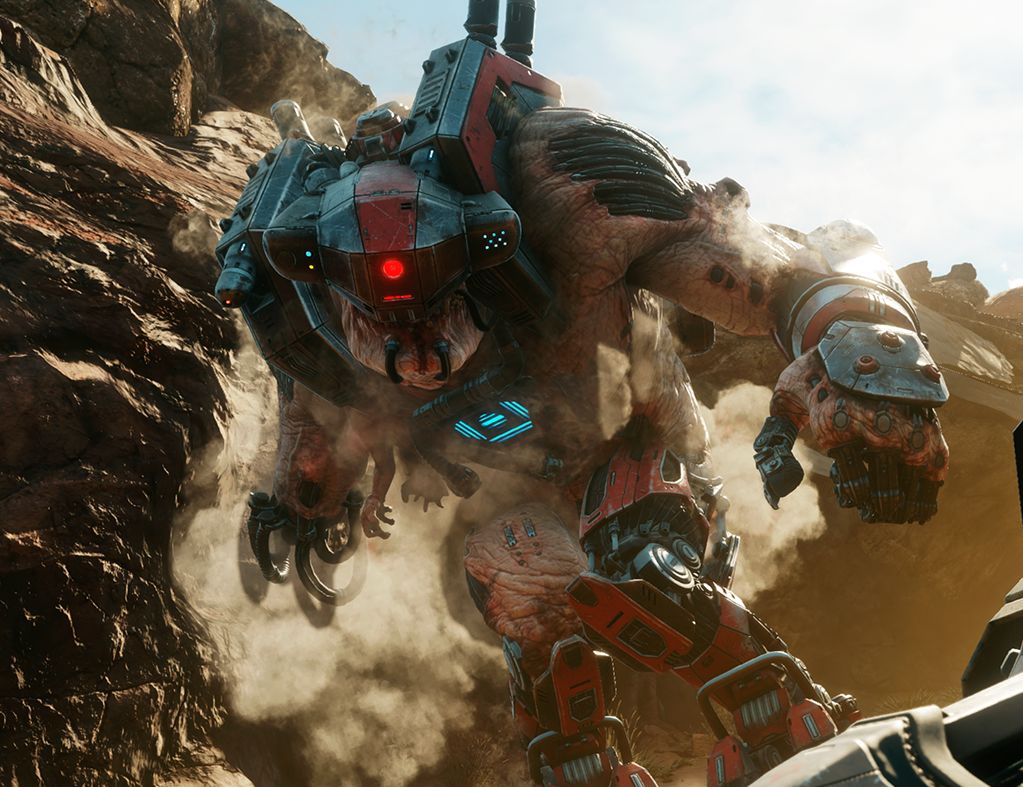 Rage 2 hits next week, and to pump up the excitement, the launch trailer is now available for your viewing pleasure.
If you've been looking forward to the mayhem which is Rage 2, you don't have long to wait. It's out next week.
Give the launch trailer a watch to hold you over until that time.
Rage 2 was announced a year ago this month, with various teasers and leaks leading up to the reveal.
Bethesda finally provided an official announcement with a super over-the-top trailer, which was not unexpected. It is Rage, after all.
If you plan on purchasing the game for PC, you can look over the minimum and recommended specs at the link.
Rage 2 releases May 14 on PC, PS4, and Xbox One.