Rage 2 and Far Cry: New Dawn seem tickled pink with each other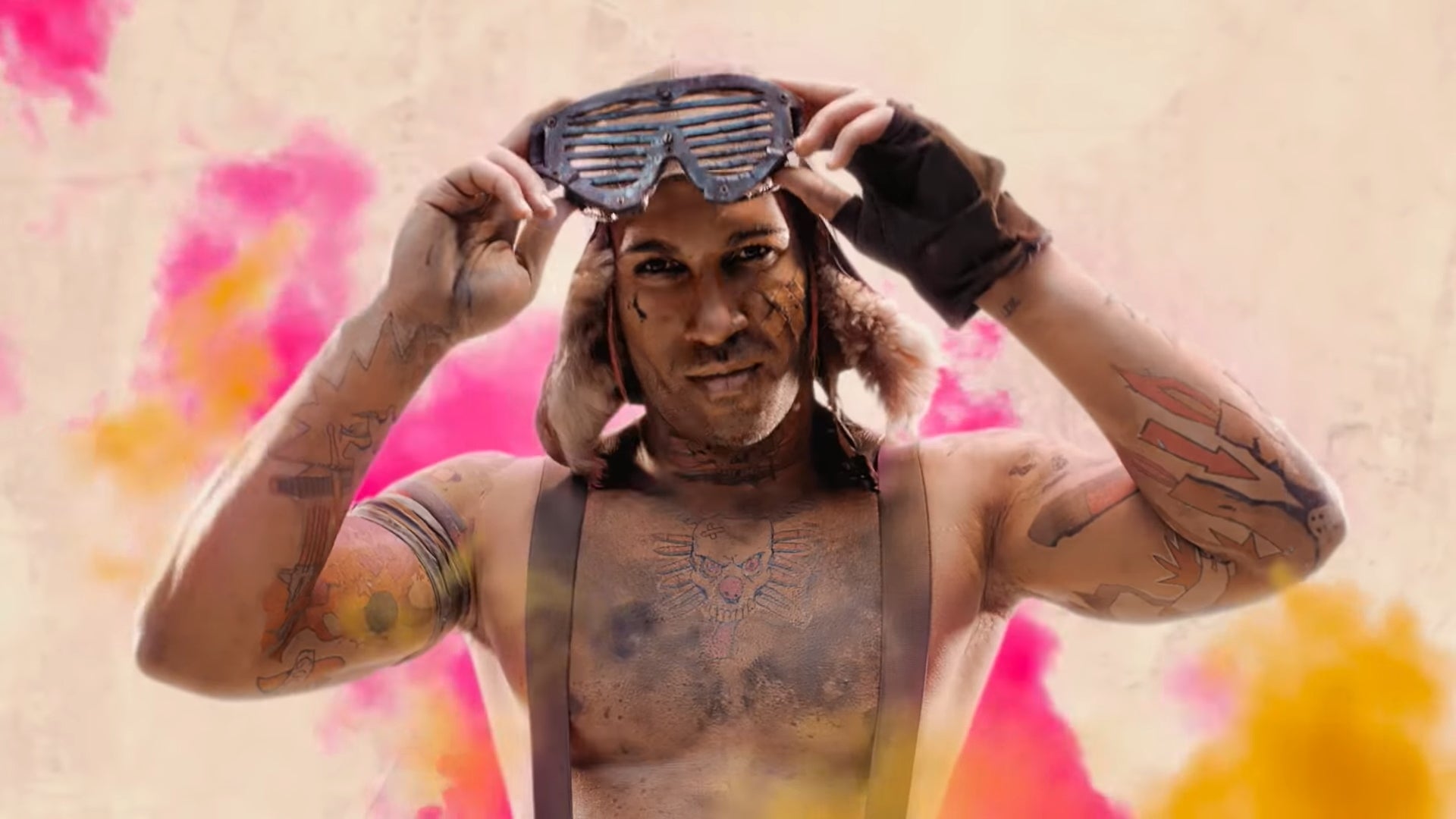 It's always fun when developers appreciate each other.
Pink is a prominent color in Rage 2. Far Cry: New Dawn is very pink as well. Because of this, Wednesdays are now the day in which to wear pink. Please oblige.
Rage 2 developers Avalanche Studios had a fun little poke at Far Cry: New Dawn today on Twitter. The information blowout on the latter is going on at the moment, and next week, it's Rage 2's turn.
Ubisoft poked back, and gave everyone on Twitter who follows both accounts the opportunity to join in.
Sure, this isn't breaking news, and matters not when you look at the grand scheme of life on earth. But, it is always nice when developers play buddies. Usually, the only time jabs make the news is when actually shade is thrown. Not in this case.
Enjoy the lovefest.
Huh, I guess pink is all the RAGE? ?

Get pumped for new RAGE 2 gameplay coverage next week! pic.twitter.com/ZDtaoDYEP4

— RAGE 2 (@RAGEgame) January 23, 2019
Oh sweet. The game looks great! #OnWednesdaysWeWearPink pic.twitter.com/Znuqmj4y8Z

— RAGE 2 (@RAGEgame) January 23, 2019
Far Cry: New Dawn releases February 15 for PC, PS4, and Xbox One. Check out our hand-on impressions here.
Rage 2, co-developed by Avalanche and id Software, releases May 14 on PC, PlayStation 4 and Xbox One.