Radical Heights debuts with just 1k more peak players than LawBreakers, despite being free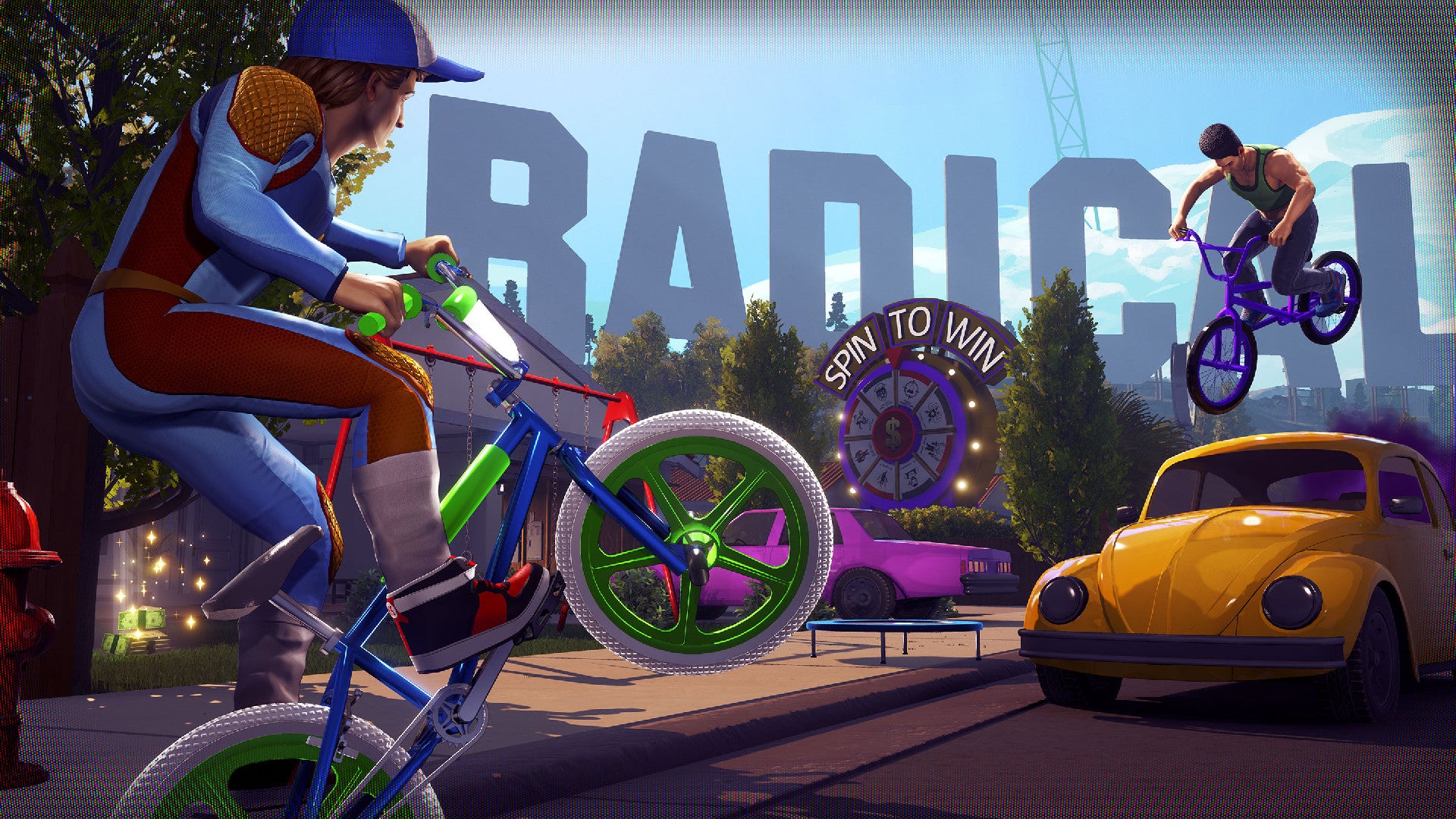 This week Boss Key Productions put out a surprise Steam release of a new battle royale game called Radical Heights. During its first day available, it has only managed to record 1,000 more peak players than the studio's FPS flop, LawBreakers.
As reported by Githyp, LawBreakers hit its peak concurrent player count last July, recording 7.5k players. Radical Heights passed that on release, but not by as much as you would expect.
Not only does Radical Heights hit the current trend of 100 players jumping into an island to murder each other, but it's also completely free.
Radical Heights has also been helped along by popular Twitch streamers promoting the new title. With that in mind, 8.5k players at launch must be a depressing number for the team.
Of course, we have seen service games reverse their fortunes over and over again in recent times. Radical Heights will also improve and change over time - at least for as long as is sustainable. People could well flock to it once it's more polished.
We got Alex to try the game in its current form and he was surprised by how rough this early access edition of Radical Heights is.
Still have questions about Radical Heights? All your answers are at that link.