Race changes coming to WoW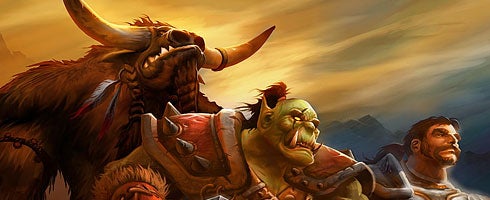 Is your WoW character starting to look uncomfortable in its own skin? Has your orc warrior's odd penchant for mooing and grazing about relegated him to the loony bin? Well, Blizzard's got a solution for you.
During its WoW Q&A panel earlier today, Blizzard announced that race changes will be coming to WoW. The feature was always planned to go live after faction changes had been taken care of.
So then, consider that Q thoroughly A-ed.